How to Stop Being Lazy and Take Control – Day 74
Max Ignatius Atlas Year Of Change Day 74
I actually got to sleep in today, and I started to have some really odd dreams. In one dream, I appeared to be my former out-of-shape self but was somehow pulling off superhuman feats of strength and endurance. I guess my subconscious is trying to tell me that my physique still isn't as trim as it could be. There may be some truth to that, but I'm not going to stress over it. After all, I'll lose the weight eventually, and it's great not feeling like I'm a few fried meals away from a heart attack.
After having breakfast, I went for a jog. My soreness from yesterday had mostly subsided, but I wanted to keep myself fresh for tonight's workout. My expectations were low since it was cloudy outside, but I was still able to relax my mind and take in the various sights and sounds. Feeling the sun warming your face is always wonderful, but you'd be surprised at how peaceful the world can be against a backdrop of grey. Being more in tune with yourself and nature really opens your eyes to how beautiful life can be.
Daily Image Year of Change Day 74 #YOC

My dream from this morning must have stuck with me after all because I decided to adjust my schedule to maximize potential weight loss. I'm going to keep enjoying a full, healthy breakfast, but I'm going to forego eating until I work out in the evening on some days. I'm also going to incorporate more cardio into my routine so I can burn more calories. After cultivating such a positive outlook on life, I believe my mind is encouraging, not disparaging–it was simply telling me that I could be doing more. Starting with tonight's workout, more is precisely what I'm going to do, not just for my weight loss goals, but for every aspect of my life.
Also See: How to Stay Physically Fit with Geo Diet – Day 25
Geo Life Meal Plan for Day 74
Daily Meal Plan Geo Lifestyle Day 74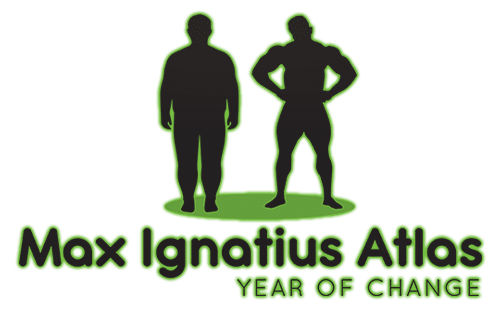 Daily Geo Lifestyle Planner Day 74
Accountability Calendar
Hourly Update
00:00
Sleep
.30
–
01:00
Sleep
.30
–
02:00
Sleep
.30
–
03:00
Sleep
.30
–
04:00
Sleep
.30
–
05:00
Woke to alarm
5,4,3,2,1
Up
Ready for jog 05:15
.30
–
06:00
Jog + Meditate
.30
–
07:00
Commute
.30
Car park Routine
08:00
Work
.30
–
09:00
Work
.30
–
10:00
Work
.30
–
11:00
Work
.30
–
12:00
Work
.30
Break + 10 min walk
13:00
Work
.30
–
14:00
Work
.30
–
15:00
Work
.30
–
16:00
Work
.30
–
17:00
Work
.30
–
18:00
Work – Start Commute Home 17:45
.30
Wash
Change
House Hold Chores
19:00
Activites with Kids
.30
–
20:00
Eat evening meal
.30
Played family game
21:00
Jog
.30
HIIT
22:00
–
.30
Supper
Worked on my book/blog
23:00
–
.30
Final blog checks and
house check + Packed lunch
24:00
Sleep
Geo Life Accountability Daily Planner – Day 74 Year of Change
Also See: 5 Books You Should Read To Understand Stoicism Fully
Daily Exercise Planner Day 74 Geo Life Year of Change
Day 74 Year Of Change Fit by 40 Exercises
Quote of the Day
Self-control is the chief element in self-respect, and self-respect is the chief element in courage.
― Thucydides
Day 74 of the Year of Change Wrap Up
Working on all aspects of my life, portion control, alcohol intake and more importantly self improvement. I am seeing progress this year with my life goals like never before, there is certainly a secret to winning and I think it's discipline.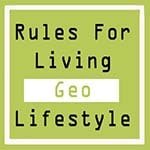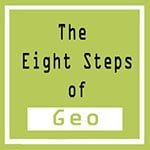 Tweet Me @maxatlasyoc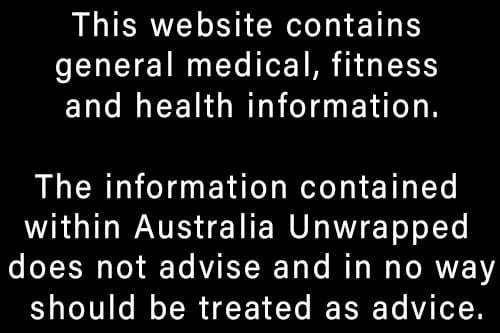 Also See: Melbourne City Centre, Australia