How to Stop Being Lazy and Take Control – Day 102
Max Ignatius Atlas Year Of Change Day 102
As I was getting ready this morning, I had a sudden realization: I haven't had heartburn in over a month! It used to flare up at least once or twice a week, and it had been so commonplace that I stopped paying attention to it after a while. But after I started thinking about it, I realized that it's been a long time since I had any episodes. I guess that's just another good thing I have my new lifestyle to thank for. This was a great (albeit somewhat random) way to kick off my day.
I decided I would go on foot to run my errands today, and that might have honestly been a mistake. I had a lot stuff that was inconvenient to carry around, and it was all pretty heavy. I probably looked a little insane to everyone on the streets now that I think about it, but I don't mind. I survived this time and managed to get everything back home, but I'm definitely going to be more selective about when I choose to walk over driving.
Daily Image Year of Change Day 102 #YOC
You might not see it, but I really feel like I'm starting to slim down.

Tonight's dinner was really good, but I actually didn't end up eating too much of it. This was likely because I'm getting better and better at understanding when I'm satisfied and don't need to eat anymore. Being cognizant of satiation is probably one of the hardest parts of weight loss, as you're much more likely to overeat if you enjoy the food. I'm glad I'm beginning to overcome this challenge, and hopefully, it starts to yield results soon.
Also See: Why Canberra Is Such A Great Place To Bring Up Families
Geo Life Meal Plan for Day 102
Had my kids help prep tonight's meal, and they did a pretty good job of it.
Daily Meal Plan Geo Lifestyle Day 102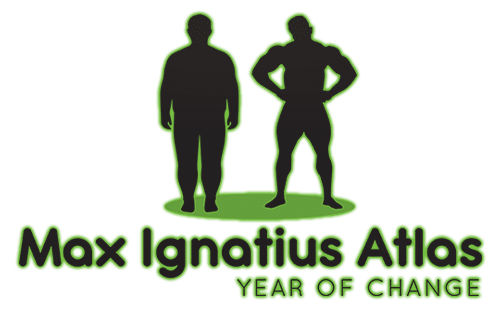 Daily Geo Lifestyle Planner Day 102
Some parts of my schedule are starting to become autonomous for me.
Accountability Calendar
Hourly Update
00:00
Sleep
.30
–
01:00
Sleep
.30
–
02:00
Sleep
.30
–
03:00
Sleep
.30
–
04:00
Sleep
.30
–
05:00
Woke to alarm
5,4,3,2,1
Up
Ready for jog 05:15
.30
–
06:00
Jog + Meditate
.30
–
07:00
Commute
.30
Car park Routine
08:00
Work
.30
–
09:00
Work
.30
–
10:00
Work
.30
–
11:00
Work
.30
–
12:00
Work
.30
Break + 10 min walk
13:00
Work
.30
–
14:00
Work
.30
–
15:00
Work
.30
–
16:00
Work
.30
–
17:00
Work
.30
–
18:00
Work – Start Commute Home 17:45
.30
Wash
Change
House Hold Chores
19:00
Activites with Kids
.30
–
20:00
Eat evening meal
.30
Played family game
21:00
Exercise
.30
–
22:00
–
.30
Supper
Worked on my book/blog
23:00
–
.30
Final blog checks and
house check + Packed lunch
24:00
Sleep
Geo Life Accountability Daily Planner – Day 102 Year of Change
Also See: Tired of Being fat But no Motivation? – Day 45
Daily Exercise Planner Day 102 Geo Life Year of Change
These workouts can get gruelling, but I'm beginning to prefer them that way. I've grown to embrace challenge.
Thursday Year of Change Routine
Quote of the Day
"It is the power of the mind to be unconquerable" – Seneca
Wrap-Up
I really can't express how much I enjoy the feeling of daily progress. Some days have been better than others, but the important thing is that I've always found a way to better myself.
Day 102 of the Year of Change Wrap Up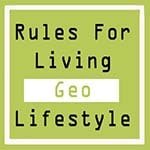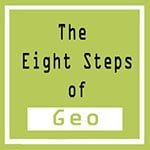 Tweet Me @maxatlasyoc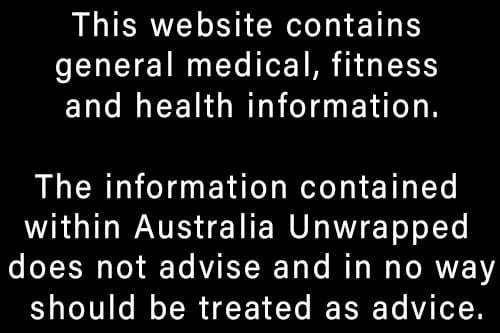 Also See: Guided Meditation to Gain Abundance and Prosperity ( Law of Attraction )
How to Control Your "Sweet Addiction" For Better Health Benefits