How to Stay Physically Fit with Geo Diet – Day 25
Max Atlas Year of Change Day Twenty-Five
I felt tremendous yet again today, feeling as though I could take on the world. I got up early even though it was a designated rest day, and I actually had to restrain myself from exercising beyond my jog. That's crazy! I never would have imagined myself being this eager to work out even just a month ago. Looking back on this now, it's very encouraging that I've managed to get to the point mentally that I actually want to do what will better myself.
I went for a walk after work, and I deliberately chose a route that would take me past all of my favourite fast-food restaurants. I was feeling extremely confident, and I wanted to challenge myself in a way that I hadn't done before. To raise the stakes, even more, I only had a small salad during lunch break, so I was more than a little hungry. I won't say that I didn't consider getting a small cheeseburger to go, but I did manage to make it home empty-handed (in this case, that's a positive).
Daily Image Year of Change Day 25 #YOC
All is well Six Pack will come soon enough, just maybe another 1000 hours of exercise. Love it.


I'm feeling really good about how today went, and I'm even more excited about tomorrow. I'm finding it extremely rewarding to just think about all the ways I'm growing both physically and mentally, and I'm actually enjoying the day to day challenges of being on a diet plan. Here's hoping that I'm this enthusiastic four more weeks in because it's only going to get tougher from here. Either way, I'm going to continue to find new ways to improve myself.
Geo Life Meal Plan for Day 25
Tried a lighter lunch today, but did miss the meat, this is something I will work on as I aim for a reasonable calorie deficit without feeling hungry, however, my initial plan is working, and not feeling too hungry just portion control and discipline.
Daily Meal Plan Geo Lifestyle Day 25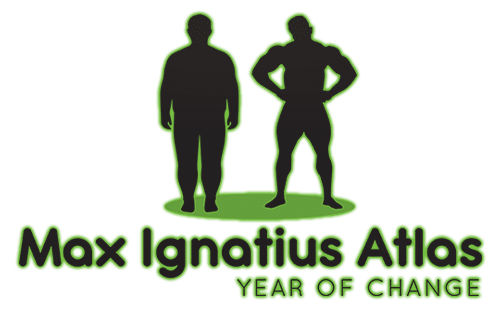 Also See: The Cost of Raising a Child in Australia in 2021
Daily Planner of Geo Life Accountability Day 25
Good day, taking accountability and trying to squeeze more out of my time.
Accountability Calendar
Hourly Update
00:00
Sleep
.30
–
01:00
Sleep
.30
–
02:00
Sleep
.30
–
03:00
Sleep
.30
–
04:00
Sleep
.30
–
05:00
5-4-3-2-1
05:15 Wake
Clothes ready to go
Jog 60 Minutes Moderate
.30
– 10 Minute meditation mid Jog
06:00
–
.30
Breakfast
Shower
07:00
Commute Listen to
Relaxation bit to relaxed
.30
Light exercise car park
08:00
Work
.30
–
09:00
Work
.30
–
10:00
Work
.30
–
11:00
Work
.30
–
12:00
Work
.30
–
13:00
Work
.30
–
14:00
Work
.30
–
15:00
Break
10 Minute walk after the meal
.30
Work
16:00
Work
.30
–
17:00
Work
.30
–
18:00
Work – Start Commute Home 18:00
.30
Wash
Change
Clean Shower Screens
19:00
Activities with Kids
.30
–
20:00
Eat evening meal
.30
Family Time
21:00
Start Blog for today
.30
Bodyweight exercise
22:00
HIIT
.30
Supper
Worked on project
23:00
–
.30
Final blog checks and
house check + Packed lunch
24:00
Sleep
Geo Life Accountability Daily Planner – Day 25 Year of Change
Daily Exercise Planner Day 25 Geo Life Year of Change
Exercise felt great today, having to scale a bit to avoid injury, I am working on some HIIT regimes.
| | |
| --- | --- |
| Type Of Exercise | Repetitions |
| Jog | 1 Hour |
| High knees | 5 sets of 30 secs |
| Tricep dips | 3 sets 12 reps |
| Lunges | 3 sets 10 reps |
| Side planks | 6 sets of 45 secs (3 sets on each side) |
| Press up into a burpee | 3 sets 12 reps |
| 10kg Rice Sack Triceps Kickback | 3 sets 10-8-8 reps |
| 10kg Rice Sack Lunge | 3 sets 10-8-8 reps |
| 10kg Rice Sack Lateral Raise | 3 sets 10-8-8 reps |
| 10kg Rice Sack Russian Twist | 3 sets 10-8-8 reps |
| 10Kg Rice Sack Tricep Extensions | 3 sets 10-8-8 reps |
| 10kg Rice Sack Jack Knives | 3 sets 10-8-8 reps |
Day 25 Year Of Change Fit by 40 Exercises
Also See: The Best 3 Companies To Invest In the ASX over the Next 12 Months(2021)
Quote of the Day
The Pessimist Sees Difficulty In Every Opportunity. The Optimist Sees Opportunity In Every Difficulty. – Winston Churchill
Day 25 of the Year of Change Wrap Up
Great day, it's good to feel the mojo again, feel like working towards a bigger goal. Its all about accountability and taking control of your life, making sure you do what you can to improve each day.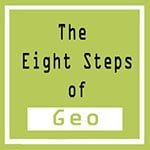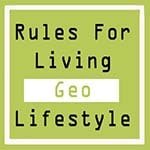 Tweet Me @maxatlasyoc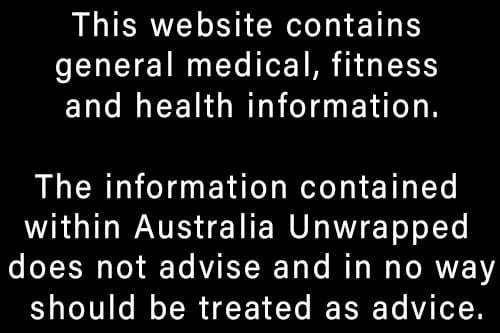 Also See: How to Start a Healthy Lifestyle from Scratch – Day 18