How to Start a Healthy Lifestyle From Scratch – Day 78
Max Ignatius Atlas Year Of Change Day 78
I woke up pretty sore from yesterday's workout, but that actually made me enjoy my morning even more. Sure, I felt a million little aches and pains as I had breakfast and got ready for work, but I've come to appreciate this pain as a wonderful part of my growth. My body is objectively hurting, but my mind only registers the progress I'm making. I'll tell you, this journey sure is turning me into a good kind of crazy.
Work was pretty fun today. One of my coworkers wanted to gossip with me about yesterday's episode with my boss, but I had honestly forgotten all about it. Lately I've tended to focus on the present and leave things in the past, but I was surprised by how quickly I had managed to let that incident go. We just had a quick laugh about it and then got back to work–I didn't have much to say about it otherwise.
Daily Image Year of Change Day 78 #YOC
After we weigh in yesterday i am feeling good, however I don't want to be a skinny rake, and want to try and develop muscles as well an weight loss.

Since my upper body was still sore, I decided that I would do mostly cardio for tonight's workout. Every day it seems like I'm able to go a little bit longer, a little bit harder, and that really motivates me to keep improving. Although I doubt I'll be running any marathons soon, it feels good to keep building up my endurance.
Also See: Make every Minute Count Max Out the Hour – Day 27
Geo Life Shopping List Week Twelve
The shopping list is now my regular and as needed will buy add hock, however, this list will give you the flavours and calories you need to lose weight while staying healthy.
Shopping List for Week 12 Geo Diet
Geo Life Meal Plan for Day 78
Daily Meal Plan Geo Lifestyle Day 78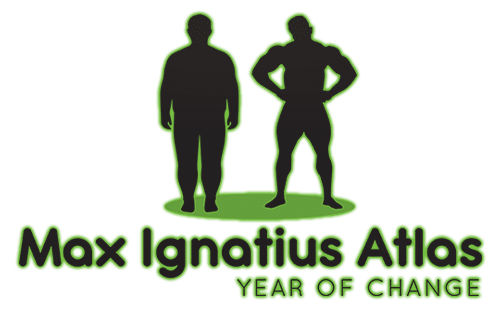 Daily Geo Lifestyle Planner Day 78
Solid day and some good exercise.
Accountability Calendar
Hourly Update
00:00
Sleep
.30
–
01:00
Sleep
.30
–
02:00
Sleep
.30
–
03:00
Sleep
.30
–
04:00
Sleep
.30
–
05:00
Woke to alarm
5,4,3,2,1
Up
Ready for jog 05:15
.30
–
06:00
Jog + Meditate
.30
–
07:00
Commute
.30
Car park Routine
08:00
Work
.30
–
09:00
Work
.30
–
10:00
Work
.30
–
11:00
Work
.30
–
12:00
Work
.30
Break + 10 min walk
13:00
Work
.30
–
14:00
Work
.30
–
15:00
Work
.30
–
16:00
Work
.30
–
17:00
Work
.30
–
18:00
Work – Start Commute Home 17:45
.30
Wash
Change
House Hold Chores
19:00
Activites with Kids
.30
–
20:00
Eat evening meal
.30
Jog
21:00
–
.30
Read
22:00
–
.30
Supper
Worked on my blog
23:00
–
.30
Final blog checks and
house check + Packed lunch
24:00
Sleep
Geo Life Accountability Daily Planner – Day 78 Year of Change
Also See: Control Your Mind During Isolation
Daily Exercise Planner Day 78 Geo Life Year of Change
| | |
| --- | --- |
| Type Of Exercise | Repetitions |
| Jogging | 95 Mins Moderate with sprints |
Day 78 Year Of Change Fit by 40 Exercises
Quote of the Day
Exercise is labor without weariness. – Samuel Johnson
Day 78 of the Year of Change Wrap Up
I am tired, happy and also frustrated, my mind wants to give more and work harder and go harder, but my body is warning me it will break if I go to hard.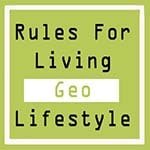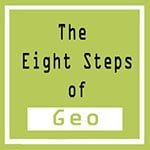 Tweet Me @maxatlasyoc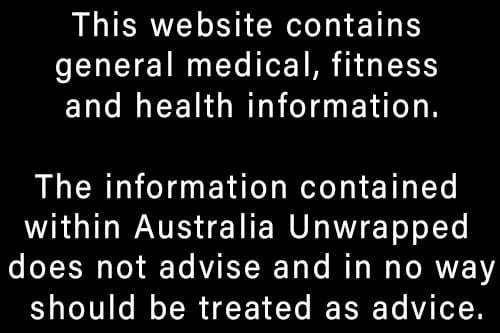 Also See: The Benefits and Challenges of Getting Fit – Day 41
Top Mass Destruction Modern Weapons That Would Be Used In World War III