Max Atlas Year of Change Day Seventeen
I'm not exactly sure if it's because I resolved to improve my efforts from yesterday, or because of some other, unrelated reason, but today I felt absolutely unstoppable. Everything I did seemed to be enhanced to the utmost degree.
I woke up early for a morning workout, but I actually woke up a few minutes before my alarm. I felt really excited to get down to work for the day, and I powered through the workout with tons of energy to spare. I even lifted a bit heavier for some of the repetitions–I was feeling that energized.
It was just an extra burst of energy though, I also felt motivated to go to work and give my best effort there as well, and let me tell you, that isn't always the case! I had an amazing workday, and people must have noticed how good I was feeling because some of my coworkers commented on how cheerful I looked. I told them that it just seemed that way because I was dieting and had actually lost weight, but there might be some truth to this. I don't believe that mental states occur without provocation–if I felt this good today, it was likely a result of all the work I've been doing on myself.
Also See : How to go from Fat to Fit The Right Way – Day 14
Daily Image Year of Change Day 17 #YOC
Great progress and getting more comfortable on the camera, the slimming white sorts are working a treat.


I finished this evening's exercise with as much ease as the rest of the day's activities, but after that, I finally started to slow down. Moving forward, I'm going to start closely observing how my mentality is changing for the better. If I do that, then I'll be able to identify what's working and what's not and replicate how I felt today.
Geo Life Meal Plan for Day 17
Diet planning going well, meals I am getting more adventurous and starting to take notes of recipes.
Daily Meal Plan Geo Lifestyle Day 17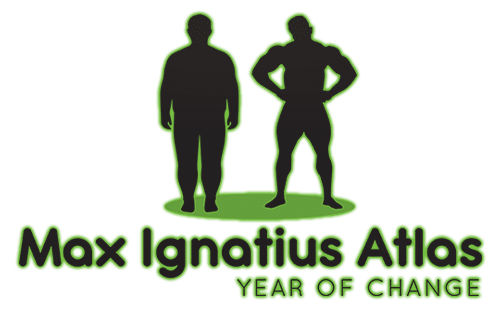 Also See: Health Benefits of Mushroom
Daily Planner of Geo Life Accountability Day 17
Eating a clean Geo Diet, working full time and twice-daily exercise just 3 weeks ago I would have laughed, now it's actually becoming normal. High-intensity interval training is the next level however I am stepping up as required
Accountability Calendar
Hourly Update
00:00
Sleep
.30
–
01:00
Sleep
.30
–
02:00
Sleep
.30
–
03:00
Sleep
.30
–
04:00
Sleep
.30
–
05:00
05:15 Wake
Clothes ready to go
Jog 60 Minutes Moderate
.30
– 10 Minute meditation mid Jog
06:00
–
.30
Breakfast
Shower
07:00
Commute Listen to
Goggins
.30
Light exercise car park
08:00
Work
.30
–
09:00
Work
.30
–
10:00
Work
.30
–
11:00
Work
.30
–
12:00
Work
.30
–
13:00
Work
.30
–
14:00
Work
.30
–
15:00
Break
10 Minute walk after the meal
.30
Work
16:00
Work
.30
–
17:00
Work
.30
–
18:00
17:45 Head home
.30
Quick wash
Change of clothes
Fold Laundry from line
19:00
Kids sports
.30
–
20:00
Eat evening meal
TV
.30
Played I spy
21:00
Start Blog for today
.30
Bodyweight exercise
Feeling really good
22:00
High-intensity interval training
.30
Supper
Worked on my book
23:00
–
.30
Final blog checks and
house check + Packed lunch
24:00
Sleep
Geo Life Accountability Daily Planner – Day 17 Year of Change
Daily Exercise Planner Day 17 Geo Life Year of Change
Type Of Exercise
Repetitions
Jog
60 Minutes Moderate
Bicycle Crunches
30 secs
Leg raises
5 sets 5 reps
Bridges
3 sets 12 reps
Wide press ups
10 reps 2 sets
Side planks
4 sets of 1 min
(two sets on each side)
25m Burst Sprint
3 sets
2 Press Ups into a Burpee
for 35 secs 2 sets
8Kg Rice Sack Palms-Down Wrist Curls
3 sets 8 reps
8Kg Rice Sack Palms-Up Wrist Curls
3 sets 8 reps
8Kg Rice Sack Two-Arms Triceps Extension
3 sets 8 reps
8Kg Rice Sack Preacher Biceps Curl (Neutral Grip)
3 sets 8 reps
8Kg Rice Sack Biceps Curl
3 sets 8 reps
Day 17 Year Of Change Fit by 40 Exercises
Also See: Health Benefits Of Tomatoes
Quote of the Day
I don't stop when I'm tired, I stop when I'm done

Goggins
Day 17 of the Year of Change Wrap Up
Day 17 is one I hope to have many more of, felt great, I am using my early understanding of stoicism in work and it's really helping. Motivational videos also by some high achievers help when feeling a little under-motivated. I hope I can keep it up and keep moving forwards towards my health goals.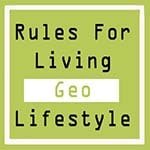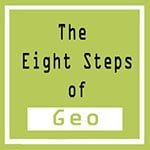 Tweet Me @maxatlasyoc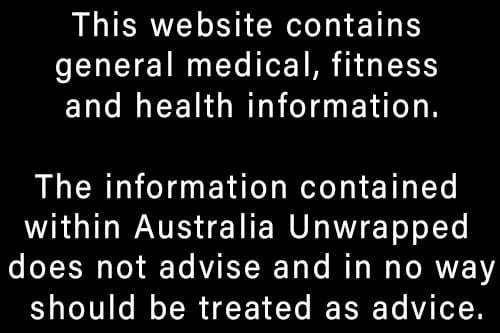 Also See: Turn Your Life Around in 1 Year Fat to Fit – Day 4