Max Ignatius Atlas Year Of Change Day 71
Even though I haven't been sleeping as much lately, I feel more energized than ever. I've never been much of a morning person, but my new lifestyle might have transformed me into one! A good night's sleep, a hearty smoothy breakfast, a peaceful morning–what more could a man ask for?
I was feeling so good, I decided to weigh myself before I went to work. I was so surprised by how much progress I've made (not since yesterday), I almost thought the scale was lying to me so I would feel better. It wasn't a crazy amount of weight that I'd lost, but since I haven't been giving as much thought to the numbers, I guess it caught me off guard. As a result, I couldn't help but feel super confident as I went about my workday.
I tried another tough new workout today, but I wasn't able to finish all of the sets. I wasn't really discouraged by it though, because when I say the workout was tough, I mean it was tough. I was barely even able to lift my arms afterwards, so I think even pro athletes would have struggled to finish it.
Daily Image Year of Change Day 71 #YOC
It's interested as when I look back to day 2 I see huge progress, however when I look at the day to day it feels like limbo. I tell myself Rome was not built in a day.


We had roasted vegetables and oven-baked potatoes tonight, at the request of my kids. They had wanted to go to McDonald's, but I was really hungry after such a hard workout, and one of their salads just wouldn't have cut it. Hopefully, I can teach my kids the value of healthy eating, but I think they'll just keep bugging me for fast food until they move out.
Also See: Exercise For Obese Beginners At Home Aus – Day 48
Geo Life Shopping List Week Eleven
The shopping list is now my regular and as needed will buy add hock, however, this list will give you the flavors and calories you need to lose weight while staying healthy.
Shopping List for Week 11 Geo Diet
Geo Life Meal Plan for Day 71
Once I start to get a full routine I will be more adventurous in my recipes, I am keeping it simple, as one thing the year of change has shown me just how little time in a day.
Daily Meal Plan Geo Lifestyle Day 71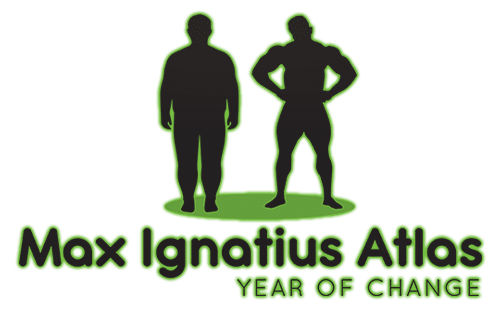 Daily Planner of Geo Life Accountability Day 71
Accountability Calendar
Hourly Update
00:00
Sleep
.30
–
01:00
Sleep
.30
–
02:00
Sleep
.30
–
03:00
Sleep
.30
–
04:00
Sleep
.30
–
05:00
Woke to alarm
5,4,3,2,1
Up
Ready for jog 05:15
.30
–
06:00
Jog + Meditate
.30
–
07:00
Commute
.30
Car park Routine
08:00
Work
.30
–
09:00
Work
.30
–
10:00
Work
.30
–
11:00
Work
.30
–
12:00
Work
.30
Break + 10 min walk
13:00
Work
.30
–
14:00
Work
.30
–
15:00
Work
.30
–
16:00
Work
.30
–
17:00
Work
.30
–
18:00
Work – Start Commute Home 17:45
.30
Wash
Change
House Hold Chores
19:00
Activites with Kids
.30
–
20:00
Eat evening meal
.30
Played family game
21:00
Exercise
.30
–
22:00
–
.30
Supper
Worked on my book/blog
23:00
–
.30
Final blog checks and
house check + Packed lunch
24:00
Sleep
Geo Life Accountability Daily Planner – Day 71 Year of Change
Also See: Is Fatfish Group Limited (ASX_ FFG) Probably a Good Investment Or Not?
Daily Exercise Planner Day 71 Geo Life Year of Change
Day 71 Year Of Change Fit by 40 Exercises
Quote of the Day
We tediously create calendars filled with empty duties, and then we foolishly let those calendars empty us.
― Craig D. Lounsbrough
Day 71 of the Year of Change Wrap Up
Back to work, it's funny how the fatigue fills your bones. Yet I choose to keep moving forward, and through discipline I hope to succeed, I feel my motivation draining out of me, but the discipline and doing it anyway are god sends.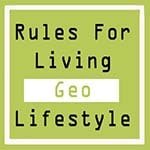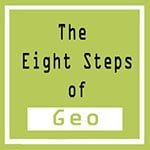 Tweet Me @maxatlasyoc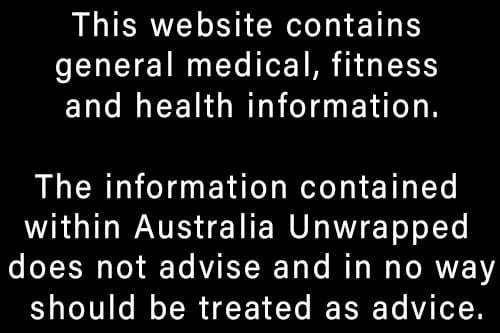 Also See: Top 10 Healthiest Green Vegetables