Max Atlas Year of Change Day Twenty-Eight
Today officially marks a full four weeks since I started this journey, and what an amazing ride it's been so far. I can really tell that I'm making significant progress with my strength and fitness. Both physically and mentally, I feel a million times better than I did a month ago, but I'm most enthused by how far I've come on the mental side of things. If I showed you a picture of me from day one of my journeys and told you that in less than a month this guy would be eating healthy and getting up in the wee hours of the morning to work out, I've no doubt that you (and probably the version of me in the photo) would call me crazy!
Being disciplined about my fitness has enlightened me about so many other aspects of my life. I daresay that this diet has actually made me smarter in some respects, simply because of all the strategizing and critical thinking I've had to do in order to plan things and manage my cravings. Last but not least, pushing myself to the limit has strengthened my mind to a point where hard work almost comes naturally to me.
I definitely look a lot better than when I first started, and have lost a good amount of weight, but I'm still not satisfied just yet. In fact, I'm actually glad that I'm not content with just being okay because I can now safely say that I'm enamoured with the prospect of becoming the best version of myself. I'm really excited to see what challenges the next month will bring because I know that no matter what happens, I'll just come out of the situation much better off than before.
Daily Image Year of Change Day 28 #YOC
4 weeks in and an official weight day, I am feeling good, but will it show on the scale nervous nelly at the time of this photo.


Here's to another four weeks full of life's triumphs and misadventures, all leading to positive growth one way or another.
Also See: Health Benefits Of Garlic
Geo Life Meal Plan for Day 28
Kept things more simple today and well worth it.
Daily Meal Plan Geo Lifestyle Day 28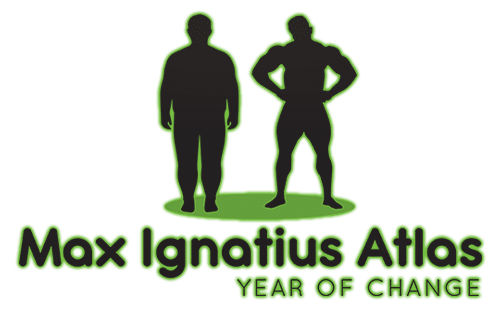 Daily Planner of Geo Life Accountability Day 28
I wish every day was a weekend, I am able to get so much done. Really happy to be working on my Dystopian novels again after so long away. Also, the stoicism and the medication are changing the way I see the world for the better.
Accountability Calendar
Hourly Update
00:00
Sleep
.30
–
01:00
Sleep
.30
–
02:00
Sleep
.30
–
03:00
Sleep
.30
–
04:00
Sleep
.30
–
05:00
Sleep
.30
–
06:00
Sleep
.30
–
07:00
Woke to alarm
5,4,3,2,1
Go
.30
Run / Jog
08:00
–
.30
–
09:00
Mediation
.30
–
10:00
Worked on my books
.30
–
11:00
Worked on blog articles
.30
–
12:00
Jet washed windows
.30
–
13:00
Oiled deck
.30
–
14:00
Friend popped in
.30
–
15:00
Played cricket in garden
.30
–
16:00
Home
.30
Exercise
17:00
–
.30
–
18:00
–
.30
Evening meal
Working on meditation
Working on Stoicism
19:00
Blog and
editing
.30
–
20:00
Card Game
.30
–
21:00
Worked on production
for guided meditation
.30
–
22:00
Checked blog and updated
.30
Supper
Listen to audiobook
23:00
Updated Blog
Rest and reflection
.30
Bed
24:00
Sleep
Geo Life Accountability Daily Planner – Day 28 Year of Change
Also See: Health Benefits Of Tomatoes
Daily Exercise Planner Day 28 Geo Life Year of Change
Day 28 Year Of Change Fit by 40 Exercises
Quote of the Day
Darkness cannot drive out darkness: only light can do that. Hate cannot drive out hate: only love can do that.
― Martin Luther King Jr.
Week FourBody Weight Reveal
I have taken this at the same time of the day, with just underwear on as I did on previous weigh ins.
Conditions
First thing in the morning
After passing urine
Underwear only
Same Digital Scales
| | |
| --- | --- |
| Date | Weight |
| 28/02/2021 | 121kg |
| 07/03/2021 | 119.4 |
| 14/03/2021 | 119.0 |
| 21/03/2021 | 118.1 |
| 28/03/2021 | 117.3 |
Week Four Geo Diet Weight Loss
I think the progress is good, but also I am feeling stronger and healthier so that's also a win, I want to lose like 10 kg in the month, but I want sustainable weight loss, so in the month I lost 3.7kg which is cool.
Day 28 of the Year of Change Wrap Up
One month in and it certainly has been a roller coasters ups and downs, and for sure has been at times a challenge but other times very normal and feeling right. So long as the wins outweigh the losses I'll hang on in there.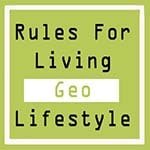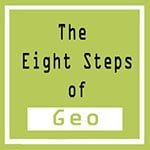 Tweet Me @maxatlasyoc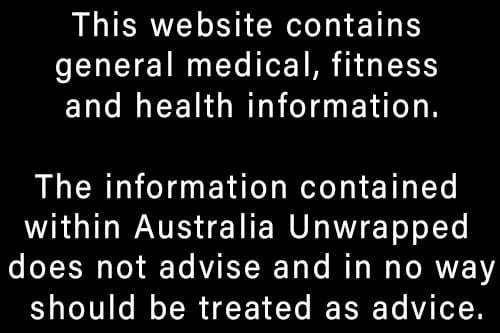 Also See: My Personal Struggle With Fitness – Day 10