How to Get Perfect Body Shape at Home – Day 23
Max Atlas Year of Change Day Twenty-Three
I woke up today after not getting much sleep–my elbow and my old injuries were bothering me throughout the night, and they're still nagging at me even now.
This morning at work, one of my colleagues told me that it looked like I'd lost a lot of weight, and I'm not exactly sure how to feel about that. I've made decent progress thus far, but I don't think it would be all that noticeable just three weeks into the regime. I think they were just trying to be supportive, but I would have appreciated this comment a lot more if it had actually seemed genuine. Oh well, people have their ways, and I'm going to continue working hard regardless of what other people say or do.
I really wanted to get a good workout this evening, but my elbow was still bothering me, so I tried wrapping it in athletic tape. To my surprise, the additional compression actually helped dull the pain, and I managed to lift a little bit, albeit with lighter weights than usual. The only downside to using the athletic tape was that it was almost impossible to get off without murdering my skin! Once I finally managed to remove it all, I wasn't even worried about my elbow anymore–I just wanted to rub some cream on my poor skin. Even though it was somewhat helpful, I definitely won't be using the tape again.
Daily Image Year of Change Day 23 #YOC
Slow but sure, build the foundation and the structure will last.


I did have some strong cravings today, but I was able to quell them by making some potato wedges and eating a nice, crisp apple. Those things really come in handy, don't they?
Also See: Turn Your Life Around in 1 Year Fat to Fit – Day 4
Geo Life Meal Plan for Day 23
On the way home from work grabbed some potatoes and oven-baked them wit a light olive oil which gave great flavour and staved off and huger / fast food demons.
Daily Meal Plan Geo Lifestyle Day 23
Daily Planner of Geo Life Accountability Day 23
I am finding the year of change so rewarding, but now the early enthusiasm has warned off each day is feeling a little like a chore especially the blogs. That being said, it's amazing how much more by being accountable I achieve every 24 hours.
Accountability Calendar
Hourly Update
00:00
Sleep
.30
–
01:00
Sleep
.30
–
02:00
Sleep
.30
–
03:00
Sleep
.30
–
04:00
Sleep
.30
–
05:00
05:15 Wake
Clothes ready to go
Jog 60 Minutes Moderate
.30
– 10 Minute meditation mid Jog
06:00
–
.30
Breakfast
Shower
07:00
Commute Listen to
Classic Rock Music
.30
Light exercise car park
08:00
Work
.30
–
09:00
Work
.30
–
10:00
Work
.30
–
11:00
Work
.30
–
12:00
Work
.30
–
13:00
Work
.30
–
14:00
Work
.30
–
15:00
Break
10 Minute walk after the meal
.30
Work
16:00
Work
.30
–
17:00
Work
.30
–
18:00
Work – Start Commute Home 17:45
.30
Wash
Change
Mopped tiles floors nearly killed myself slipping
19:00
Activites with Kids
.30
–
20:00
Eat evening meal
Sat at table
.30
Family Activity
21:00
Start Blog for today
.30
Bodyweight exercise
HIIT
22:00
–
.30
Supper
Worked on my book
23:00
–
.30
Final blog checks and
house check + Packed lunch
24:00
Sleep
Geo Life Accountability Daily Planner – Day 23 Year of Change
Also See: 5 Most Probable Ways The World Could End Soon
Daily Exercise Planner Day 23 Geo Life Year of Change
The elbow hold out, dropped back to 8kg.
Day 23 Year Of Change Fit by 40 Exercises
Quote of the Day
Without pain, without sacrifice, we would have nothing. Fight Club
Day 23 of the Year of Change Wrap Up
I am working very hard to make this Year of Change as fun as possible, and building the foundations so things become normal to me. However it's not easy, and I guess this is the test now the honeymoon is over to see if I have the balls to keep pushing forwards.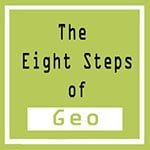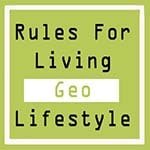 Tweet Me @maxatlasyoc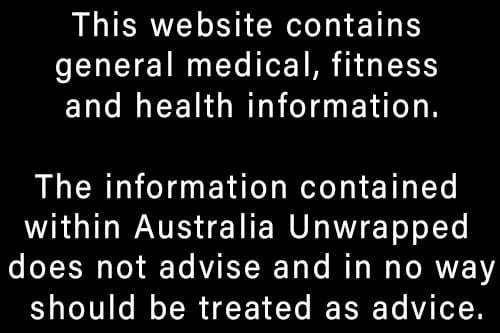 Also See: 10 Habits That Can Help You Trim The Fat and Become Thin