How to Get Fit and Healthy with Geo – Day 24
Max Atlas Year of Change Day Twenty-Four
Rejoice! I had a much better sleep last night, and when I woke up I could barely feel any pain in my elbow! I practically jumped out of bed, did some stretches (just to be safe), and then I got in the early morning lift session that I'd been itching to do. It sure was nice to feel those post-workout endorphins rushing through my body after a brief hiatus from lifting weights.
I felt so confident after I finished that I went to go try on one of my old pair of jeans again. I still couldn't button them up all the way, but they certainly weren't as tight as before. I guess I was getting a little too ahead of myself, but I'm not at all discouraged that my body isn't where I want it to be yet. Looking at myself, I'm a work in progress–no, a work of art and this journey I'm on will enable me to craft the ultimate version of myself. I still feel proud of my initial gains, even if I'm far from the goal.
Daily Image Year of Change Day 24 #YOC
Solid day, my pants feel looser.


I must admit though, I have been missing some of my favorite foods lately. Making healthy alternatives hasn't been enough to satisfy my cravings, so I'll have to think of a way to manage that ASAP. I've had a solid run of eating healthy, and I wouldn't want to ruin it now.
Geo Life Meal Plan for Day 24
Looking for some recipe ideas so I can further set up my week and planning, however for now just enjoying the fresh whole food.
Daily Meal Plan Geo Lifestyle Day 24
Also See: Ultimate Top 50 Workout Music Playlist – Max Atlas Geo Lifestyle
Daily Planner of Geo Life Accountability Day 24
Another day another dollar, work was fine, I am taking pride in the day to day activities and trying to be more productive and seek mastery of an assigned task. I am finding a can-do attitude is easier to pass the time with.
Accountability Calendar
Hourly Update
00:00
Sleep
.30
–
01:00
Sleep
.30
–
02:00
Sleep
.30
–
03:00
Sleep
.30
–
04:00
Sleep
.30
–
05:00
5-4-3-2-1
05:15 Wake
Clothes ready to go
Jog 60 Minutes Moderate
.30
– 10 Minute meditation mid Jog
06:00
–
.30
Breakfast
Shower
07:00
Commute Listen to
Rock Music
.30
Light exercise car park
08:00
Work
.30
–
09:00
Work
.30
–
10:00
Work
.30
–
11:00
Work
.30
–
12:00
Work
.30
–
13:00
Work
.30
–
14:00
Work
.30
–
15:00
Break
10 Minute walk after the meal
.30
Work
16:00
Work
.30
–
17:00
Work
.30
–
18:00
Work – Start Commute Home 17:45
.30
Wash
Change
Cleaned the bins
19:00
Activities with Kids
.30
–
20:00
Eat evening meal

.30
Family Time
21:00
Start Blog for today
.30
Bodyweight exercise

22:00
HIIT
.30
Supper
Worked on project
23:00
–
.30
Final blog checks and
house check + Packed lunch
24:00
Sleep
Geo Life Accountability Daily Planner – Day 24 Year of Change
Daily Exercise Planner Day 24 Geo Life Year of Change
Day 24 Year Of Change Fit by 40 Exercises
Also See: 12 Month Body Transformation Max Atlas Day 3
Quote of the Day
The Best Way To Get Started Is To Quit Talking And Begin Doing. – Walt Disney
Day 24 of the Year of Change Wrap Up
What a difference a day makes, solid improvement mood wise, looking for the good, and positives and remaining focused on what I can control.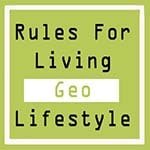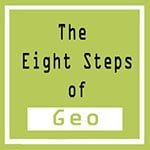 Tweet Me @maxatlasyoc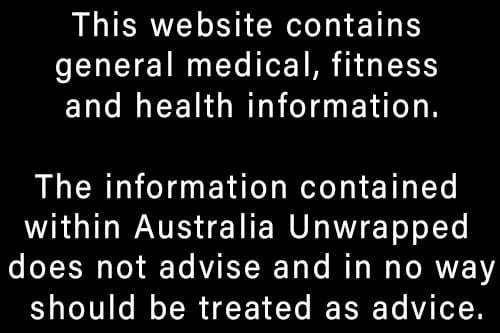 Also See: How to Get Perfect Body Shape at Home – Day 23