Max Ignatius Atlas Year Of Change Day 61
I had a really good night of deep, restorative sleep. I was honestly surprised at how rested I felt once I got up since I usually only get good sleep on my days off. Healthy eating combined with rigorous exercise seems to be allowing my body to replenish its energy more efficiently. I'm glad I'm starting to feel so well-rested because sometimes I feel so tired I wonder if crashing my car will get me out of work for the morning.
I felt a little sore at work today, no doubt because of the new exercises I've been incorporating into my regime. It wasn't too much of a bother though, and I made sure to walk around and stretch every now and then so I wouldn't get too stiff. I even tried a short mindfulness session, and I think I'm beginning to improve–for a moment I forgot I was even at work!
I decided to keep things simple for tonight's dinner and just prepared my usual diet foods. However, I feel like I haven't been enjoying the meals lately. It's not that I don't find them tasty, I just feel like I'm not getting to experience enough variety in my cuisine. I don't want to say it's as if I were in prison, but when I think about my favourite foods compared to the meals I eat daily, it starts to feel like I am. I only want to indulge for truly special occasions, so I'm going to have to figure out how to combat these feelings. I've made it this far though, so I'm sure I'll find a solution.
Daily Image Year of Change Day 61 #YOC
The white shorts are getting super dirty but staying strong, they are only used for the photoshoot however the move the the garage is more grime around.


That aside, I had another great workout session and tried some new exercises I've been studying. I don't think my form was entirely correct, but I still felt good doing them (and didn't end up killing myself!). I think I'm going to invest in some additional workout equipment so I can add even more variety to my regimen.
Also See: Investing In Yourself and Your Health is The Biggest Reward You Can Get
Geo Life Meal Plan for Day 61
Finding some meals are working well, so recycling a few meal plans.
Daily Meal Plan Geo Lifestyle Day 61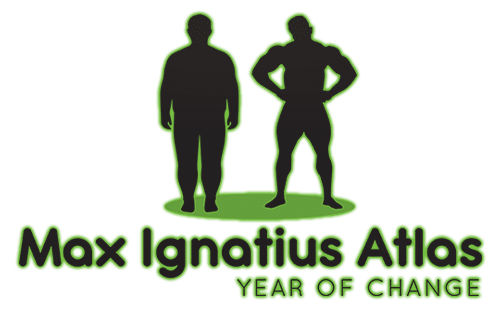 Daily Planner of Geo Life Accountability Day 61
I have found my groove, the days are productive and I am working towards my long terms goals constructively.
Accountability Calendar
Hourly Update
00:00
Sleep
.30
–
01:00
Sleep
.30
–
02:00
Sleep
.30
–
03:00
Sleep
.30
–
04:00
Sleep
.30
–
05:00
Woke to alarm
5,4,3,2,1
Up
Ready for jog 05:15
.30
–
06:00
Jog + Meditate
.30
–
07:00
Commute
.30
Car park Routine
08:00
Work
.30
–
09:00
Work
.30
–
10:00
Work
.30
–
11:00
Work
.30
–
12:00
Work
.30
Break + 10 min walk
13:00
Work
.30
–
14:00
Work
.30
–
15:00
Work
.30
–
16:00
Work
.30
–
17:00
Work
.30
–
18:00
Work – Start Commute Home 17:45
.30
Wash
Change
House Hold Chores
19:00
Activites with Kids
.30
–
20:00
Eat evening meal
.30
Played family game
21:00
Jog
.30
HIIT
22:00
–
.30
Supper
Worked on my book/blog
23:00
–
.30
Final blog checks and
house check + Packed lunch
24:00
Sleep
Geo Life Accountability Daily Planner – Day 61 Year of Change
Daily Exercise Planner Day 61 Geo Life Year of Change
The exercise is going well, I am finding 22kg a challenge so going to increase intensity rather then weight at this point, also I will need invest in some equipment soon.
Day 61 Year Of Change Fit by 40 Exercises
Also See: 5 Ways a Business Coach Can Increase Your Business Confidence
Quote of the Day
The bottom line is that if you are in hell, the only way out is to go through a period of sustained misery. Misery is, of course, much better than hell, but it is painful nonetheless. ― Marsha M. Linehan
---
Day 61 of the Year of Change Wrap Up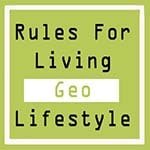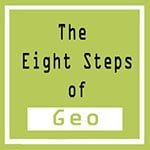 Tweet Me @maxatlasyoc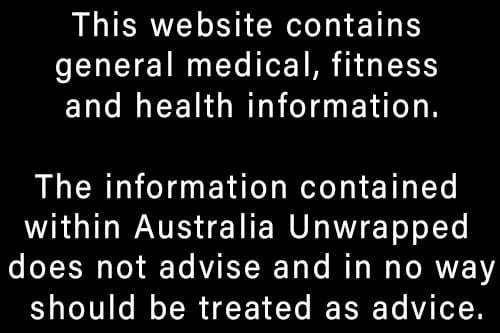 Also See: Five Level HIIT Program from Beginner to Advanced Geo Life