Max Ignatius Atlas Year Of Change Day 60
I woke up early today for my usual run, and I found myself feeling deeply appreciative for everything I've experienced thus far in this fitness journey: the good, the bad, and everything in between. I know that there's an ultimate goal at the end of all this, but I feel like the process is just as important. All the diverse situations that I find myself in as a result of this regime have made me feel very lucky to be alive.
Speaking about feeling lucky to be alive, one of my coworkers told me about a recipe for oven-baked chicken that supposedly tastes similar to KFC. If she's not exaggerating, then I could have a healthy fast food alternative on my hands! I honestly don't know why I didn't think of something like this sooner. It was probably because I was trying not to think about my favourite foods, but now I recognize that it's better to accept these thoughts instead of trying to suppress them. I don't know if I'll try this recipe right away, but the thought of being able to indulge in a healthy way could just make this diet a lot more enjoyable.
Daily Image Year of Change Day 60 #YOC
Location move and I have a new style for my privacy


I got to make full use of my new bench with today's workout, and I must say that the replacement is much better. Not only does it seem safer, but it's more adjustable and a lot more comfortable than my last one. I got to try some new variations of exercises I've been doing for a while, and I think that's helped me keep things interesting.
Also See: How Long Does It Take To Get in Shape? – Day 43
Geo Life Meal Plan for Day 60
Clean eating is so good.
Daily Meal Plan Geo Lifestyle Day 60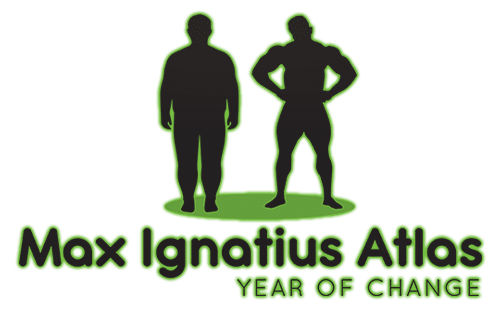 Daily Geo Lifestyle Planner Day 60
Solid day and some good exercise.
Accountability Calendar
Hourly Update
00:00
Sleep
.30
–
01:00
Sleep
.30
–
02:00
Sleep
.30
–
03:00
Sleep
.30
–
04:00
Sleep
.30
–
05:00
Woke to alarm
5,4,3,2,1
Up
Ready for jog 05:15
.30
–
06:00
Jog + Meditate
.30
–
07:00
Commute
.30
Car park Routine
08:00
Work
.30
–
09:00
Work
.30
–
10:00
Work
.30
–
11:00
Work
.30
–
12:00
Work
.30
Break + 10 min walk
13:00
Work
.30
–
14:00
Work
.30
–
15:00
Work
.30
–
16:00
Work
.30
–
17:00
Work
.30
–
18:00
Work – Start Commute Home 17:45
.30
Wash
Change
House Hold Chores
19:00
Activites with Kids
.30
–
20:00
Eat evening meal
.30
Jog
21:00
–
.30
HIIT
22:00
–
.30
Supper
Worked on my book/blog
23:00
–
.30
Final blog checks and
house check + Packed lunch
24:00
Sleep
Geo Life Accountability Daily Planner – Day 60 Year of Change
Also See: The Rise of Modern Stoicism
Daily Exercise Planner Day 60 Geo Life Year of Change
Kept with same program and am feeling it for sure.
Day 60 Year Of Change Fit by 40 Exercises
Quote of the Day
Fatigue makes fools of us all. It robs us of our skills, our judgment, and blinds us to creative solutions. – Harvey Mackay
Day 60 of the Year of Change Wrap Up
Good but exhausting day, really ready for bed now.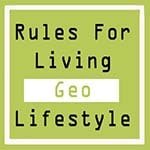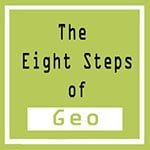 Tweet Me @maxatlasyoc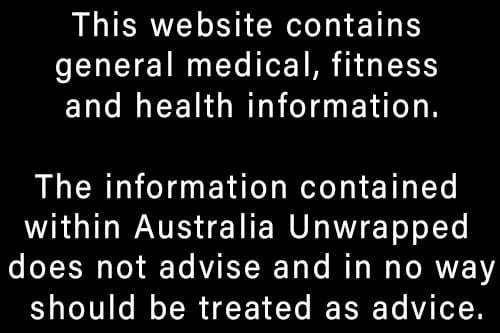 Also See: 5 Stoicism Practices That Will Help Bring Calm to the Chaos We Face Today