How Long Does It Take To Transform Your Strength, Fitness – Day 65
Max Ignatius Atlas Year Of Change Day 65
I woke up today with a throbbing headache that I assumed would just subside after a while. I had been feeling so good lately, I felt that my body was bound to pull itself together sooner or later. I was hilariously wrong.
My head was still aching even after eating breakfast, so I tried taking a cold shower to see if that would help. I even tried drinking cold water and sitting down for a long meditation session, but it was no use. When I got to work, I found it incredibly hard to concentrate, as I was too busy trying to get my head to stop pounding. I ended up getting virtually nothing done. Not to mention that eating with this bad headache actually made me feel nauseous, so I ended up eating half my lunch.
The only things I ate the rest of the day were a few snacks and a small dinner. As a result, I ended up forgoing my workout due to a lack of energy. Suffice it to say that I was miserable by the time the day was over, all because of a persistent headache. I was extremely hungry, but couldn't really eat; my body was begging for exercise, but I didn't have the energy to work out. I was in an impossible situation.
Daily Image Year of Change Day 65 #YOC
I have moved the camera to the garage the room has 3 large double windows, I will try and sort the lighting our best I can but for now just going to have to live with it. I have too much stuff packed into the garage to get to the windows without half a days work.


I felt so bad that I actually ended up taking some ibuprofen for the first time in months. While taking analgesics marginally reduced my discomfort, I regret making this decision. I want to find natural remedies that will benefit me in the long run, and taking ibuprofen doesn't help in that regard. Hopefully, I can get back on track tomorrow.
Also See: Get Shredded: Train Like An Animal – Day 54
Geo Life Meal Plan for Day 65
Healthy food, but having to keep my portions in check, I certainly have a large appetite and while the food is nutritious I still need to be careful not to eat to much.
Daily Meal Plan Geo Lifestyle Day 65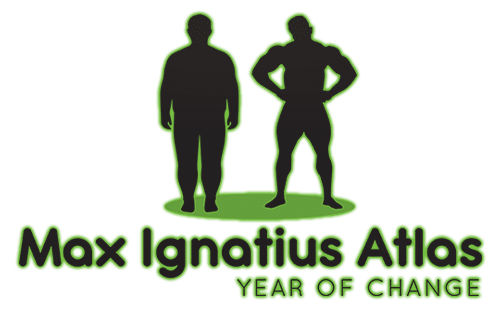 Daily Planner of Geo Life Accountability Day 65
Work, work, work I often question myself on money and work and lifestyle and think there has to be another way, yet I cannot see it, not clearly, workdays are at times like a fog.
Accountability Calendar
Hourly Update
00:00
Sleep
.30
–
01:00
Sleep
.30
–
02:00
Sleep
.30
–
03:00
Sleep
.30
–
04:00
Sleep
.30
–
05:00
Woke to alarm
5,4,3,2,1
Up
Ready for jog 05:15
.30
–
06:00
Skipped jog
.30
–
07:00
Commute
.30
–
08:00
Work
.30
–
09:00
Work
.30
–
10:00
Work
.30
–
11:00
Work
.30
–
12:00
Work
.30
Break
13:00
Work
.30
–
14:00
Work
.30
–
15:00
Work
.30
–
16:00
Work
.30
–
17:00
Work
.30
–
18:00
Work – Start Commute Home 17:45
.30
Wash
Change
House Hold Chores
19:00
Activites with Kids
.30
–
20:00
Eat evening meal
.30
Rest Drak room
21:00
–
.30
–
22:00
–
.30
Supper
Worked on blog
23:00
–
.30
Final blog checks and
house check + Packed lunch
24:00
Sleep
Geo Life Accountability Daily Planner – Day 65 Year of Change
Also See: Health Benefits Of Garlic
Daily Exercise Planner Day 65 Geo Life Year of Change
Skipped exercise today as had headache.
Quote of the Day
His headache was still sitting over his right eye as if it had been nailed there.
― Ian Fleming
Day 65 of the Year of Change Wrap Up
All rest and no play, I hope tomorrow will feel improved.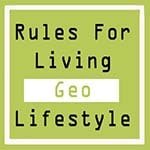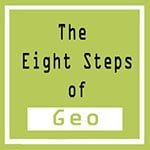 Tweet Me @maxatlasyoc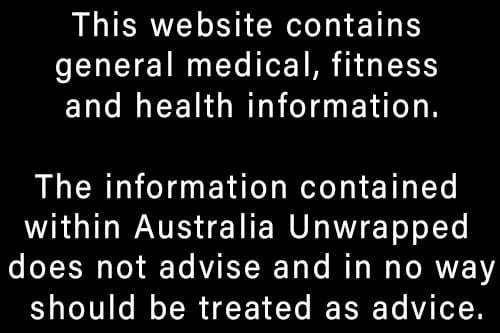 Also See: Why Canberra Is Such A Great Place To Bring Up Families