Max Atlas Year of Change Day Thirty-Three
I'm glad to say that I didn't feel nearly as tired today as I did yesterday. I was a little groggy as I first got out of bed, but I took a cold shower to help wake myself up, and I managed to get through my morning just fine.
I did get a bit drowsy at working on my book, but I tried my hardest to resist the temptation of caffeine–it's not exactly conducive to my diet plans, and I don't want to grow dependent on it like many people I know. Instead, I got up every once in a while to walk around a stretch. I also kept myself occupied by readjusting some of my plans for later in the day. I can't say that I was in peak form, but at least I didn't end up drooling against my desk (which I was pretty close to yesterday).
I made an effort to work out this evening, and I was honestly astonished by how much energy I had. I was able to get more reps up with heavier weight, and I was much more time-efficient than I usually am. I was expecting to be absolutely exhausted after a long day, but ended up feeling as if I could bench press an entire mountain! I guess that a couple of day's worth of rest does wonders for your recovery, even if you do still feel pretty tired overall. I don't plan on taking any extended breaks in the future, but this is definitely something I'll keep in mind.
Daily Image Year of Change Day 33 #YOC
Feeling much better today, plus a day off from the office.
I hope that by tomorrow, I'll be able to get back into my usual schedule. I'm really starting to enjoy this lifestyle, so I want to avoid getting sidetracked whenever possible.


Also See: Life Hands You Lemons Don't Quit Move Forwards – Day 12
Geo Life Meal Plan for Day 33
Happy with the meals and meal planning loving the juices and protein shakes.
Daily Meal Plan Geo Lifestyle Day 33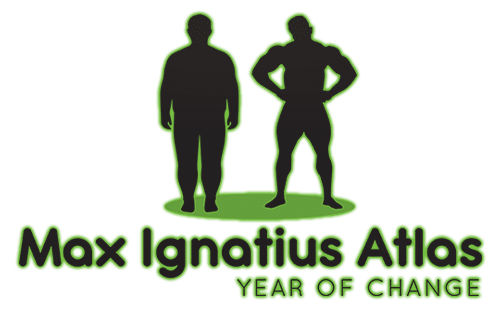 Daily Meal Plan Geo Lifestyle Day 33
Day off and loved it, I have to figure a way to get more days off.
Accountability Calendar
Hourly Update
00:00
Sleep
.30
–
01:00
Sleep
.30
–
02:00
Sleep
.30
–
03:00
Sleep
.30
–
04:00
Sleep
.30
–
05:00
Sleep
.30
–
06:00
Sleep
.30
–
07:00
Woke to alarm
5,4,3,2,1

.30
Jog
08:00
Mediation
.30
Job
09:00
School run
.30
–
10:00
Worked on my books
.30
–
11:00
Worked on blog articles
.30
–
12:00
Weeded garden
.30
–
13:00
–
.30
Trimmed hedges
14:00
–
.30
–
15:00
Picked up kids
.30
–
16:00
Home
.30
Exercise
17:00
–
.30
–
18:00
–
.30
Enjoyed the evening meal
Working on meditation
Working on Stoicism
19:00
Blog
.30
–
20:00
Kids homework help
.30
–
21:00
Worked on script
for guided meditation
.30
–
22:00
Checked blog and updated
.30
Supper
Listen to audiobook
23:00
Updated Blog
Rest and reflection
.30
Bed
24:00
Sleep
Geo Life Accountability Daily Planner – Day 33 Year of Change
Also See: 10 Most Healthy Green Fruits Ranked Best to Worst
Daily Exercise Planner Day 33 Geo Life Year of Change
Back with a Vengeance today, felt great. I have shared my 5 stage HIIT plan, still on level on but loving it.
Day 33 Year Of Change Fit by 40 Exercises
Here are my developed programs for HIIT.
List of my weight options and developed exercises.
Also See: Make every Minute Count Max Out the Hour – Day 27
Quote of the Day
"I will always find a way and a way will always find me."
― Charles F. Glassman
Day 33 of the Year of Change Wrap Up
Yesterday I was super worried I have lost my mojo, however this morning felt great, likely just needed a recharge.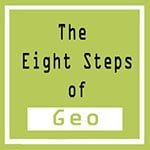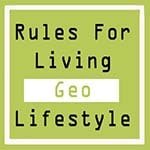 Tweet Me @maxatlasyoc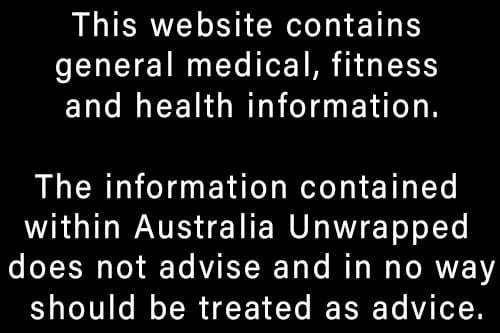 Also See: What is Stoicism? Things You Need to Know about Stoic Philosophy
5 Principal of Stoicism That Will Change the Way You Think About Life, Death, and Time