Healthy Lifestyle Tips for Adults– Day 82
Max Ignatius Atlas Year Of Change Day 82
I'm convinced that life is just better when you get up early. Even when I have an opportunity to sleep in, I feel inclined to make an early start to my day. It's not just that I have more time to be productive, but I also feel more in tune with nature when I rise along with the sun. Getting enough sleep is just as important though, but I've been able to find a good balance as of late.
I decided to walk my family to the park this afternoon so we could all enjoy the nice weather. I find that walks are really peaceful and refreshing, so it was great that the whole family was able to join in. Don't worry–I made sure to feed my kids beforehand so they wouldn't end up begging me for fast food this time. Family life and raising children can be really hectic and draining, but it's moments like these that make it more than worth it in the end.
Daily Image Year of Change Day 82 #YOC
I actually wore shades today rather then paint them on:). The shorts are getting super grotty.

I made it through tonight's workout without a problem, but doing the same exercises every day is getting somewhat stale. I try to mix things up every now and then, but there are only so many unique movements you can do with your body. Everything else about my lifestyle is going great, so it would be a shame if I stopped enjoying my workouts. I'll have to think of new ways to challenge myself and keep things interesting.
Also See: Best Music Movies of 2008: Unwrapped Official Best 2008 Music Films
Geo Life Meal Plan for Day 82
The meals are routine, but also exciting I try and spice it up with different peppers etc, what I would suggest is to have certain food groups you love, but use different flavours and spices to make it more delicious. Also mix up the cooked style like grilled, over backed, slow-cooked etc. I will do a full cookbook at the end of this project but for now, I am showing you core foods used each day on my wellness journey.
Daily Meal Plan Geo Lifestyle Day 82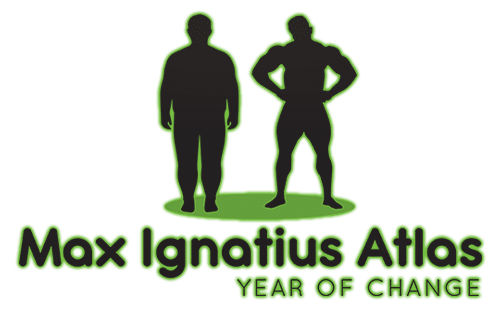 Daily Geo Lifestyle Planner Day 82
Yippee Friday, it feels like a party every weekend. I am save up my annual leave, however I think I need some now, will talk to the boss and see what's happening next week.
Accountability Calendar
Hourly Update
00:00
Sleep
.30
–
01:00
Sleep
.30
–
02:00
Sleep
.30
–
03:00
Sleep
.30
–
04:00
Sleep
.30
–
05:00
Sleep
.30
–
06:00
Sleep
.30
–
07:00
Woke to alarm
5,4,3,2,1
Up
Ready for jog 07:15
.30
Light jog
08:00
Sit in nature and meditate
for 15 minutes
using my music from channel
.30
Light outdoor exercise
09:00
Garage tidy and
clean laundry
.30
–
10:00
Blog
.30
–
11:00
Worked on blog articles
.30
–
12:00
–
.30
–
13:00
–
.30
Exercised
14:00
–
.30
–
15:00
–
.30
Worked on book
16:00
–
.30
Kids to park
17:00
–
.30
Played Connect 4
18:00
Played exploding kittens
.30
Shower
19:00
Worked on my book on
modern day stoicism
.30
–
20:00
Evening meal
.30
–
21:00
–
.30
Blog
22:00
–
.30
Supper
Practiced existing
in the moment
23:00
Updated Blog
Rest and reflection
Week two weight in
.30
Bed
24:00
Sleep
Geo Life Accountability Daily Planner – Day 82 Year of Change
Also See: Fitness: How Long to Get in Shape – Day 63
Daily Exercise Planner Day 82 Geo Life Year of Change
Day 82 Year Of Change Fit by 40 Exercises
Quote of the Day
Once you are doing exercise regularly, the hardest thing is to stop it. – Erin Gray
Day 82 of the Year of Change Wrap Up
Really happy with today , I am grateful for each and everyday, tomorrow might never come. Living for today and in the moment, controlling and influencing what you can and letting go of what you cannot control is so powerful. I slip when I am tired however I am trying and each day getting a little better.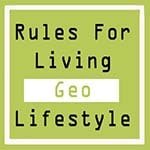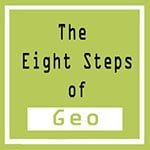 Tweet Me @maxatlasyoc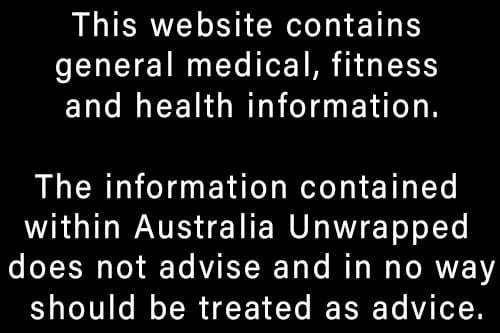 Also See: Best Gifts for a Wedding Anniversary- A Perfect List For You
A Healthy Mind in a Healthy Body is the Key to Success – Day 30