Max Ignatius Atlas Year Of Change Day 135
I woke up a little sore this morning, but after some stretching, I was able to set out on my usual run. After getting back and freshening up, I sat down to visualize my goals, both short and long-term ones. I've been trying to incorporate this kind of practice into my routine, but it had eluded me until now. Imagining my dream life laid out before I is as supreme as motivation gets, especially when the daily grind starts to wear you out.
I had a pretty busy evening after work, as I had to make trips to several stores and help my kids with their school assignments. As we were working, one of my kids suddenly asked me about how he can be more healthy, and I happily told him about some of the strategies I've been employing. I guess something piqued his interest about the importance of staying in good health, but I'm just glad that I was the one to provide him with the information. It's extremely reassuring to know that I'm being a good parent by setting a proper example, which is a feeling that I struggled with in the past.
Daily Image Year of Change Day 135 #YOC
Steadily manifesting a leaner physique…

For tonight's dinner, I made a concerted effort to finish all of my vegetables before even touching the meat. This is to try and change my attitude towards vegetables, as meat is often the main thing I look forward to in my meals. It might not end up being an effective strategy, but it can't hurt to try something new in order to spur progress.
Also See: Birds Sound Effect
Geo Life Meal Plan for Day 135
I particularly enjoyed this morning's breakfast.
Daily Meal Plan Geo Lifestyle Day 135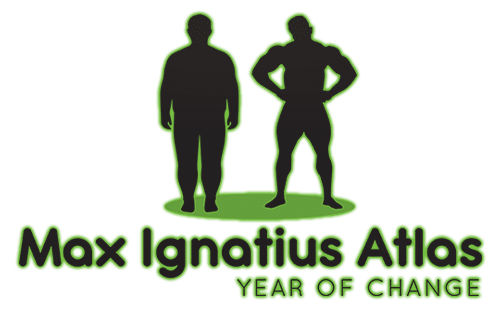 Daily Geo Lifestyle Planner Day 135
I'm glad that I'm able to get this much done in a day, but knowing how much I can do makes it harder to take it easy for a change.
Accountability Calendar
Hourly Update
00:00
Sleep
.30
–
01:00
Sleep
.30
–
02:00
Sleep
.30
–
03:00
Sleep
.30
–
04:00
Sleep
.30
–
05:00
Woke to alarm
5,4,3,2,1
Up
Ready for jog 05:15
.30
–
06:00
Jog + Meditate
.30
–
07:00
Commute
.30
Car park Routine
08:00
Work
.30
–
09:00
Work
.30
–
10:00
Work
.30
–
11:00
Work
.30
–
12:00
Work
.30
Break + 10 min walk
13:00
Work
.30
–
14:00
Work
.30
–
15:00
Work
.30
–
16:00
Work
.30
–
17:00
Work
.30
–
18:00
Work – Start Commute Home 17:45
.30
Wash
Change
House Hold Chores
19:00
Activities with Kids
.30
–
20:00
Eat evening meal
.30
Played family game
21:00
Exercise
.30
–
22:00
–
.30
Supper
Worked on my book/blog
23:00
–
.30
Final blog checks and
house check + Packed lunch
24:00
Sleep
Geo Life Accountability Daily Planner – Day 135 Year of Change
Also See: Top Five Essential Points to Small Business In Australia
Daily Exercise Planner Day 135 Geo Life Year of Change
I tried really hard to break a personal lifting record, but I just wasn't there yet. I'll get it soon, though.
Tuesday Year of Change Routine
Quote of the Day
"Life is not a problem to be solved, but a reality to be experienced." – Soren Kierkegaard
Wrap-Up
It's important for me to remember that I'm on a journey, one in which each day marks a step forward towards my goals. I'm glad to say that I've been mostly taking large steps forward the past few weeks, and the results of these strides are nothing but encouraging.
Day 135 of the Year of Change Wrap Up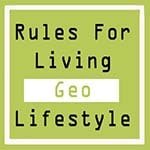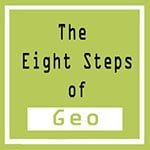 Tweet Me @maxatlasyoc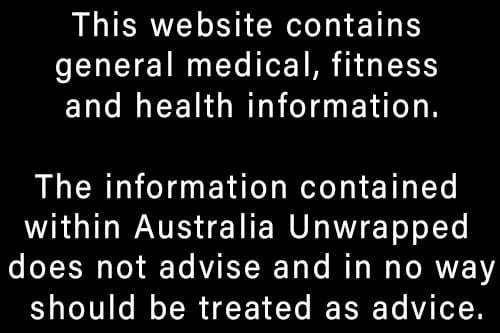 Also See: How to Stay Physically Fit with Geo Diet – Day 25