Habit Makeovers That Will Help You Turn Your Life Around – Day 86
Max Ignatius Atlas Year Of Change Day 86
I made sure my alarm was set for this morning, but I was able to wake up at my usual time without it. I know it's better to be safe than sorry, but I can't help but get annoyed when stuff like this happens. Oh well, I still had a pleasant morning, so I really have no reason to complain.
Work went pretty well today. I've asked to take on more responsibilities in order to keep myself disciplined. I've been finding my job a lot more enjoyable lately, and that's really great, but I feel like I'd be doing myself a disservice if I don't keep challenging myself. This first day with an increased workload was tough–I had to get up and stretch a lot just to stay focused. I'm sure I'll get used to it, though. A bit of extra pay will also be nice!
Daily Image Year of Change Day 86 #YOC
I had my socks on and only realised once I sorted the image out, the garage was a bit chilly so today you don't get to see my ankles.

I decided to go on a run for tonight's cardio since the weather outside was nice followed by intense HIIT. Taking in the evening's scenery was a nice change of pace, but it's hard to fully appreciate the sights and sounds when you're busy sucking wind. Seriously, I was so tired and sore by the end of my workout, I might end up oversleeping even with an alarm!
Also See: Best Animation Movies of 2019: Unwrapped Official Best 2019 Animation Films
Geo Life Meal Plan for Day 86
Meals are going really well and my juices and smoothies and delicious offering just enough variety to stay interested.
Daily Meal Plan Geo Lifestyle Day 86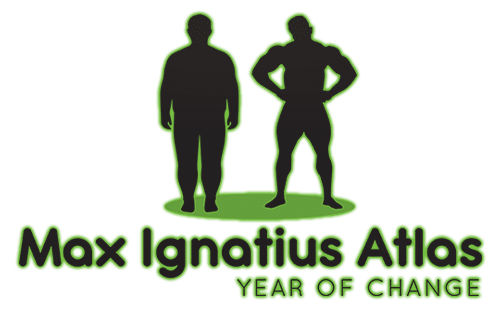 Daily Geo Lifestyle Planner Day 86
Accountability Calendar
Hourly Update
00:00
Sleep
.30
–
01:00
Sleep
.30
–
02:00
Sleep
.30
–
03:00
Sleep
.30
–
04:00
Sleep
.30
–
05:00
Woke to alarm
5,4,3,2,1
Up
Ready for jog 05:15
.30
–
06:00
Jog + Meditate
.30
–
07:00
Commute
.30
Car park Routine
08:00
Work
.30
–
09:00
Work
.30
–
10:00
Work
.30
–
11:00
Work
.30
–
12:00
Work
.30
Break + 10 min walk
13:00
Work
.30
–
14:00
Work
.30
–
15:00
Work
.30
–
16:00
Work
.30
–
17:00
Work
.30
–
18:00
Work – Start Commute Home 17:45
.30
Wash
Change
House Hold Chores
19:00
Activites with Kids
.30
–
20:00
Eat evening meal
.30
Played family game
21:00
Exercise
.30
–
22:00
–
.30
Supper
Worked on my book/blog
23:00
–
.30
Final blog checks and
house check + Packed lunch
24:00
Sleep
Geo Life Accountability Daily Planner – Day 86 Year of Change
Also See: Will The Economy in Australia Bounce Back in 2021?
Daily Exercise Planner Day 86 Geo Life Year of Change
I have increase the weight again as I would like to build some muscles. I can working out as i progress a clear routine and as I am gaining strength and flexibility I intend to ramp up the workouts significantly in terms of weight, however I am trying to prefect form presently, and ever at 25 KG I can feel the burn significantly.
Day 86 Year Of Change Fit by 40 Exercises
Quote of the Day
Put all excuses aside and remember this: You are capable.– Zig Ziglar
Day 86 of the Year of Change Wrap Up
Day 86 has been a great day, super happy with the progress and working towards success. I have not idea what the future hold, I have no idea if anyone with than a handful of folks is reading this, but I do know that I am growing and changing and enjoying life more and maybe that's enough.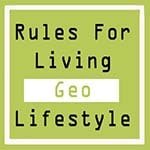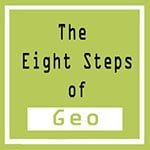 Tweet Me @maxatlasyoc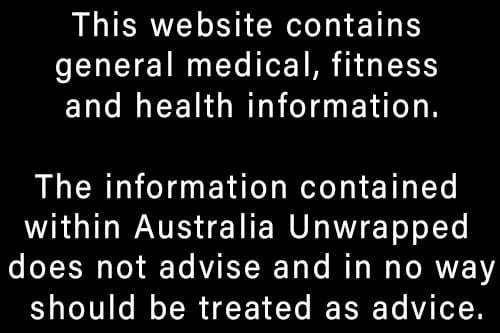 Also See: Best Biography Movies of 2017: Unwrapped Official Best 2017 Biography Films