Max Ignatius Atlas Year Of Change Day 54
Got up this morning to go for a jog, but I decided to run as fast as I could. The reason? I walked past KFC and saw that they were offering a great deal on one of my favorite meals. I haven't had KFC in a while, and seeing the succulent sight of that advertisement right in my face was enough to make my mouth water. I felt it necessary to go get out of there and get ready for painting my ceiling to take my mind off that fried goodness. I'm lucky that I found this out before I drove to Bunnings because I'm sure I would have instinctively picked up something from the drive-thru if I hadn't.
After CAREFULLY choosing a route to work that wouldn't take me past a KFC, I had a very productive workday. My mate even seemed a little more cheery than usual, which was nice. I tried to meditate again, but today I had even more trouble focusing. Maybe painting your ceiling is not the best place to experiment with new mindfulness techniques, but I won't fault myself for trying.
During this evening's workout, I got a bit sidetracked because my homemade bench almost gave out on me while I was in the middle of using it. I'm going to have to replace it as soon as possible–you don't want to mess around with faulty equipment when you're lifting weight. In the meantime, I'll have to improvise if I want to keep up with my progress. I'll be sure to study a few new exercises on the internet to do while I search for a replacement bench.
Daily Image Year of Change Day 54 #YOC


I should honestly be grateful. I didn't get injured today, and I get a chance to add some new exercises to my routine. Variety is always welcome in a strict regime like the one I'm following.
Also See: Losing Weight the Right Way with Max Atlas – Day 11
Geo Life Meal Plan for Day 54
Day off today and had to feed a mate who helped so plans a meat feast BBQ and salad.
Daily Meal Plan Geo Lifestyle Day 54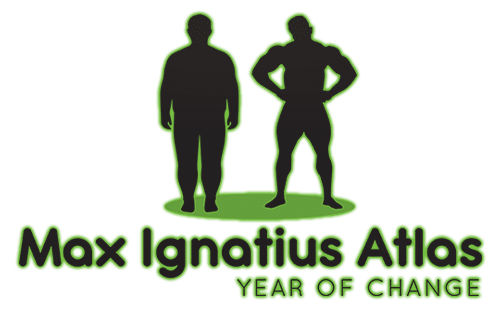 Daily Geo Lifestyle Planner Day 54
Day off today and have been putting off painting my white ceiling, over the years it had go a shade of magnolia, not anymore.
Accountability Calendar
Hourly Update
00:00
Sleep
.30
–
01:00
Sleep
.30
–
02:00
Sleep
.30
–
03:00
Sleep
.30
–
04:00
Sleep
.30
–
05:00
Sleep
.30
–
06:00
Sleep
.30
–
07:00
Woke to alarm
5,4,3,2,1
Up
Ready for jog 07:15
.30
Jog
08:00
Sit in nature and meditate
for 15 minutes
.30
Light outdoor exercise
09:00
–
.30
House jobs
10:00
–
.30
–
11:00
Worked on blog articles
.30
–
12:00
Painted ceiling
.30
–
13:00
–
.30
–
14:00
Shoulder caning glad I
am not a painter
.30
–
15:00
–
.30
–
16:00
–
.30
Wrote Chapter from book
17:00
–
.30
–
18:00
Played game with kids
.30
workout +
19:00
–
.30
–
20:00
Evening meal
.30
–
21:00
–
.30
Blog
22:00
–
.30
Supper
23:00
Updated Blog
Rest and reflection
.30
Bed
24:00
Sleep
Geo Life Accountability Daily Planner – Day 54 Year of Change
Daily Exercise Planner Day 54 Geo Life Year of Change
Exercise was great today and introduced a new style into my jogging, by adding short burst sprints during the job to about 80 per cent my max.
Day 54 Year Of Change Fit by 40 Exercises
Also See: 5 Reasons Why Is Stoicism An Excellent Philosophy To Live By
Quote of the Day
These are the times that try men's souls.
― Thomas Paine
Day 54 of the Year of Change Wrap Up
Great day off, love remaining on task, my house and environment is looking great, I love having the time to just get stuff done, and when feeling tired once you get on task its surprising how well I stay focused.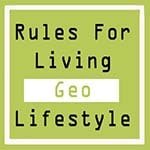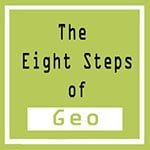 Tweet Me @maxatlasyoc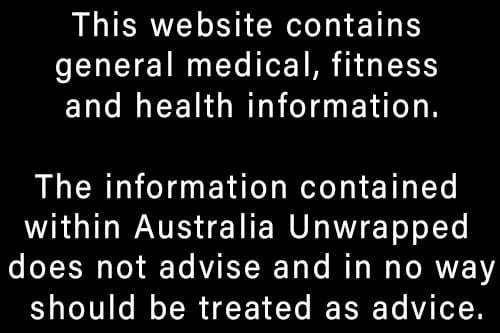 Also See: 5 Books You Should Read To Understand Stoicism Fully