Get a Healthier, Lighter You This Year With a 12-Month Plan – Day 76
Max Ignatius Atlas Year Of Change Day 76
I had trouble sleeping again, no doubt because I was so worried about how I would manage another day of fasting. After a nice long mindfulness session, I came to the conclusion that fasting wasn't really worth it for me. Not only was it making me miserable, but it also caused me to lose my focus. I let myself get too results-oriented instead of enjoying the process of getting healthy, which is the entire reason I began this journey in the first place. From now on, I'm going to stay focused on how I can improve myself in the present moment. The results will come, but I won't concern myself over when that will be.
My day was much more pleasant compared to the past couple of days. It turns out you're much more efficient when you aren't counting the seconds until you can eat again! I ate my standard granola bar and apple during my lunch, and surprisingly that was enough to hold me over until I got home. I guess that a light snack feels like a full-course meal after a bit of fasting.
Daily Image Year of Change Day 76 #YOC
I feel some progress certainly in the sides.

I was determined to get a better workout in today, but I still didn't have the energy I would have liked. I made sure to eat enough throughout the day, but it seemed like my sleep debt was finally catching up with me. Since I wasn't able to work out with intensity, I decided to work out for longer, making sure to get my whole body involved. If that won't get me sleeping like a log, I don't know what will.
Also See: Buy Only What You Need and Not What You Want to Live a Successful Life
Geo Life Meal Plan for Day 76
Daily Meal Plan Geo Lifestyle Day 76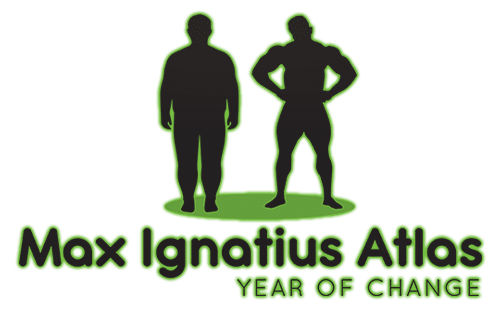 Daily Geo Lifestyle Planner Day 76
Accountability Calendar
Hourly Update
00:00
Sleep
.30
–
01:00
Sleep
.30
–
02:00
Sleep
.30
–
03:00
Sleep
.30
–
04:00
Sleep
.30
–
05:00
Sleep
.30
–
06:00
Sleep
.30
–
07:00
Sleep
.30
–
08:00
Woke to alarm
5,4,3,2,1
Up
Ready for jog
.30
Light outdoor exercise
09:00
–
.30
–
10:00
–
.30
–
11:00
Worked on blog articles
.30
–
12:00
Kids sports
.30
–
13:00
–
.30
Worked on book
14:00
–
.30
–
15:00
–
.30
–
16:00
–
.30
Fishing with kids
17:00
–
.30
–
18:00
–
.30
workout +
19:00
–
.30
–
20:00
Evening meal
.30
–
21:00
–
.30
Blog
22:00
–
.30
Supper
23:00
Updated Blog
Rest and reflection
.30
Bed
24:00
Sleep
Geo Life Accountability Daily Planner – Day 76 Year of Change
Also See: Best Fitness Centres in Australia
Daily Exercise Planner Day 76 Geo Life Year of Change
Day 76 Year Of Change Fit by 40 Exercises
Quote of the Day
It is ordained in the eternal constitution of things, that men of intemperate minds cannot be free. Their passions forge their fetters.
― Edmund Burke
Day 76 of the Year of Change Wrap Up
I will review the intermittent fasting, I want to re visit but I think need a more solid game plan.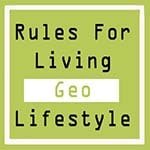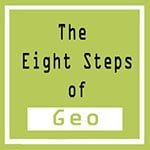 Tweet Me @maxatlasyoc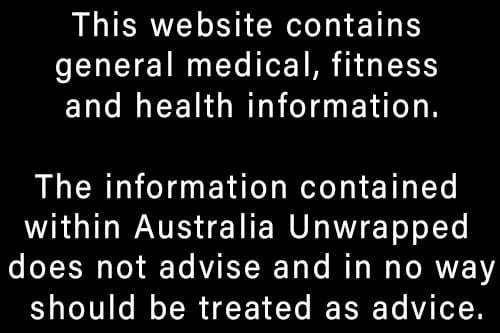 Also See: How to Stay Fit Forever – Day 38