Get a Healthier, Lighter You This Year – Day 55
Max Ignatius Atlas Year Of Change Day 55
As I was on my daily morning jog, I hatched an almost absurd idea in my head: what if I challenged myself today by deliberately fasting? I know that sounds like a recipe for disaster (I thought the same), but I thought it would be useful to strengthen my mind to a point where I'd be able to resist temptation even when I'm extremely hungry. I never back down from a challenge, so I eagerly set off to work without having a single bite to eat.
For a while, I was managing just fine, as my work was keeping me occupied, but I quickly became uneasy. Luckily, no one brought over any appetizing foods that day with my wife's usual weekend crew, and we were all pretty busy, so I didn't have much time to think about how hungry I was. I finally decided to eat one of my granola bars at about noon, and I never thought I'd be so happy to eat such a crumbly snack in my life. Obviously, it didn't fully satiate my hunger, but it was enough to get me through the rest of the day. Fasting could potentially be an interesting thing to experiment with, but I think I was a bit too overzealous on this occasion. Next time, I'll probably fast not on a whim with a healthy meal prepared for when I can't take the hunger any longer.
Daily Image Year of Change Day 55 #YOC
I can see body changes now compared to day zero for sure the journey is far from over, however, I am winning the battle. Feeling more confident I did an Arnie pose. Not there yet but hey ho.


Another downside to my little experiment this morning was the fact that I felt slightly drained as I was working out later on. It didn't help that I was doing unfamiliar exercises, and I ended the workout feeling a bit unsatisfied with my effort. I'll have to remember not to commit to such impromptu plans in the future because the consequences could be more far-reaching than I'd expect.
Also See: 10 Insanely Useful Stoic Exercises to Apply In Modern Life
Geo Life Meal Plan for Day 55
Had a full evening meal, not ready for fasting yet.
Daily Meal Plan Geo Lifestyle Day 55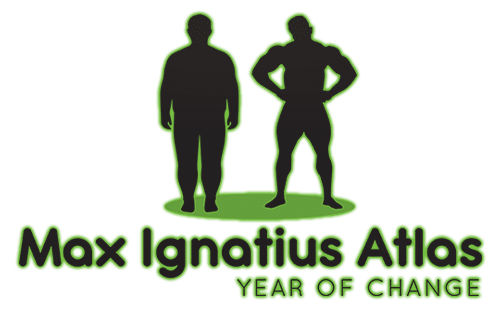 Daily Geo Lifestyle Planner Day 55
Great for a day off but think I heard rats in the attic last night, our neighbor's house is abandoned so spent the day in the attic putting poison down at strategic locations, there is a shit load of nails sticking out and at times I felt like a contortionist.
Accountability Calendar
Hourly Update
00:00
Sleep
.30
–
01:00
Sleep
.30
–
02:00
Sleep
.30
–
03:00
Sleep
.30
–
04:00
Sleep
.30
–
05:00
Sleep
.30
–
06:00
Sleep
.30
–
07:00
Woke to alarm
5,4,3,2,1
Up
Ready for jog 07:15
.30
Jog
08:00
Sit in nature and meditate
for 15 minutes
.30
Light outdoor exercise
09:00
–
.30
House jobs
10:00
–
.30
–
11:00
Attic / Loft Rat Hunting
.30
–
12:00
–
.30
–
13:00
–
.30
–
14:00
–
.30
–
15:00
–
.30
–
16:00
–
.30
Wrote Chapter from book
17:00
–
.30
–
18:00
Played game with kids
.30
workout +
19:00
–
.30
–
20:00
Evening meal
.30
–
21:00
–
.30
Blog
22:00
–
.30
Supper
23:00
Updated Blog
Rest and reflection
.30
Bed
24:00
Sleep
Geo Life Accountability Daily Planner – Day 55 Year of Change
Daily Exercise Planner Day 55 Geo Life Year of Change
Good workout today but had to drag it out as tried some new moves.
Type Of Exercise
Repetitions
Jogging
100 Mins
LEVEL 3 HIIT Intermediate
Dance Exercise
Thriller
Push it to the Limit
I Need a hero
Day 55 Year Of Change Fit by 40 Exercises
Also See: A-Z List of Dumbbell Exercises and Exercise Techniques
Quote of the Day
Tears shed for another person are not a sign of weakness. They are a sign of a pure heart.
― José N. Harris
Day 55 of the Year of Change Wrap Up
Dance exercise was new for me, I am actually the worlds shitest dancer, but my wife is mad into Zumba so wanted to give my moves a crack.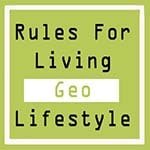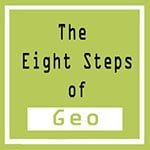 Tweet Me @maxatlasyoc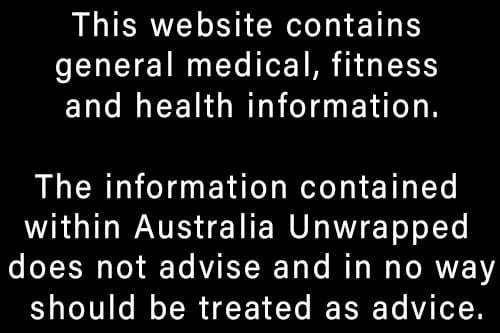 Also See: How to Overcome Body Shame – Day 52