Max Atlas Year of Change Day Sixteen
I decided not to jog and just walk this morning, I needed to give myself a break. I always aim to push myself to the limit, but it's important not to overdo it. It would definitely stall my progress a lot if I were to develop an overuse injury. I couldn't help but feel a bit guilty since I'm doing less than what I had established, but this isn't anywhere near the same as "cheating". Rest and recovery are just as essential as the hard work needed to build yourself up, I just need to distinguish rest from laziness.
Nothing new to report about the diet or my exercise plan–I suppose I'll have to change that sooner or later. I've been thinking about trying some new healthy foods and maybe switching up the workouts I do. I don't want to let familiarity or boredom get in the way of my progression
Also See: 10 Australia Dangerous Animals Best Avoided
Daily Image Year of Change Day 16 #YOC
Not much to report, but if I look really closely I think the love handles are going down.


Everything else about today was just fine. I made it through work without a hitch, although for a brief moment I recall daydreaming about an extra crispy KFC meal (just for a moment!). I finished this evening's workout after putting in a solid effort, and that definitely helped me get a good night's sleep.
I'm content with how things went today, but I want to be proud of the work I put in. I'll be sure to make that the case for tomorrow.
Geo Life Meal Plan for Day 16
The new shopping list has given me some great ideas, and I am getting creative, I have even started working on a recipe book for myself. With some great food choices and delicious meals, planning for the week ahead is actually good and you look forward to good eating.
Daily Meal Plan Geo Lifestyle Day 16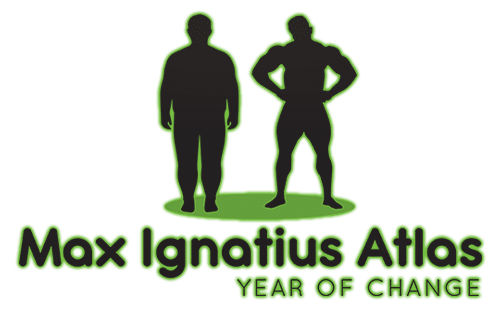 Also See: Best Places To Do Wedding Shopping In Australia
Daily Planner of Geo Life Accountability Day 16
My days are so much more structured now, the calendar and daily planners are maxing out my days, previously on workdays I am so exhausted and literally, work, eat, sleep in zombie mode, now, I actually get stuff done on my workdays, not just days off.
Accountability Calendar
Hourly Update
00:00
Sleep
.30
–
01:00
Sleep
.30
–
02:00
Sleep
.30
–
03:00
Sleep
.30
–
04:00
Sleep
.30
–
05:00
05:15 Wake
Clothes ready to go
Walk 60 Minutes Slow Moderate Moderate
.30
– 10 Minute meditation mid Jog
06:00
–
.30
Breakfast
Shower
07:00
Commute Listen to
Teaching Methods for Inspiring
.30
Light exercise car park
08:00
Work
.30
–
09:00
Work
.30
–
10:00
Work
.30
–
11:00
Work
.30
–
12:00
Work
.30
–
13:00
Work
.30
–
14:00
Work
.30
–
15:00
Break
10 Minute walk after the meal
.30
Work
16:00
Work
.30
–
17:00
Work
.30
–
18:00
Work – Start Commute Home 17:45
.30
Wash
Change
Iron One basket
19:00
Activities with Kids
.30
–
20:00
Eat evening meal
TV
.30
TV
21:00
Start Blog for today
.30
Bodyweight exercise

22:00
–
.30
Supper
Worked on blogs
23:00
–
.30
Final blog checks and
house check + Packed lunch
24:00
Sleep
Geo Life Accountability Daily Planner – Day 16 Year of Change
Daily Exercise Planner Day 16 Geo Life Year of Change
Exercise while I walked this am trying to save my knees I still cracked it so big win, scaled back a bit this evening also but committed 100 per cent to the exercises I did do.
| | |
| --- | --- |
| Type Of Exercise | Repetitions |
| Walk | 60 Minutes |
| Close grip press-ups | 3 sets 15 reps |
| Leg raises | 5 sets 5 reps |
| Bridges | 3 sets 12 reps |
| Tricep extensions | 3 sets 10 reps |
| Side planks | 4 sets of 1 min (two sets on each side) |
Day 16 Year Of Change Fit by 40 Exercises
Also See: How To Survive a Nuclear War Or an Alien Invasion? Part 2
Quote of the Day
Act as if what you do makes a difference. It does.

William James
Day 16 of the Year of Change Wrap Up
The solid day would have liked to do more exercise, better to burn out than fade away and all that. However, 16 days in I don't want to pick up and injury. One thing for sure, that working on yourself is more than just exercising, it's adopting a lifestyle and a way of existence that re-writes the brain's reward centre and not in a bad way.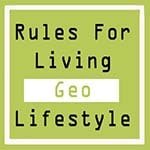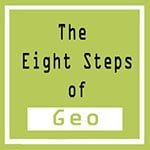 Tweet Me @maxatlasyoc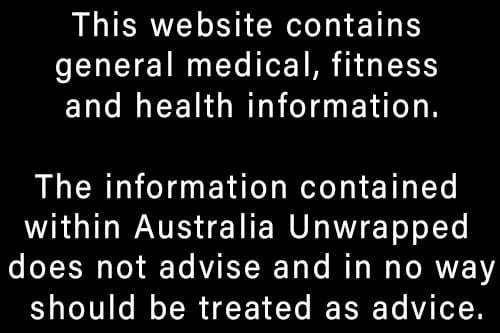 Also See: What it Takes to Get Fit by 40 – Day 6