Max Ignatius Atlas Year Of Change Day 63
I had a bit of trouble falling asleep last night, perhaps because I had more energy than usual after a lighter workout. I was tempted to get up and do a full workout to compensate, but I decided instead to meditate and prepare my mind for all that I was going to achieve tomorrow. I was out cold once I went back to bed, and woke up feeling as if I'd never had any trouble sleeping at all.
Work was relatively uneventful, other than the fact that I got a strong craving for something sweet. This far into the game, I had my granola bars at hand, but as I started eating one I began to think about how monotonous they were getting. There's only so much variety when it comes to granola bars, and after discovering how much I like bean burgers, I think it would be worthwhile to try out other healthy snacks. I did a quick search online and saw some all-natural beef jerky that looks pretty good. I'll pick some up tomorrow and see how I like it.
Daily Image Year of Change Day 63 #YOC
The rats nicked my shorts, na no idea, probably shoved somewhere have been in a rush today so never found them, hope will show up tomorrow.


I was raring to get down to business with today's workout and was absolutely crushing it halfway through. I was so in the zone that I barely noticed one of my kids come in and say that he'd like to exercise with me for a change. Since he's way too young to be lifting heavy weights, I just did some push-ups and sit-ups with him. He seemed really thrilled to get to participate in my fitness journey, and while I was eager to continue with my routine, I must say that I was equally thrilled. Getting to share moments like this with family reminds me of why I'm adopting this lifestyle in the first place.
Also See: Health Benefits of Banana
Geo Life Meal Plan for Day 63
Regular meal planning today, my recipes are coming sooner, it's just a matter of getting the time to convert the hand written notes into blog articles.
Daily Meal Plan Geo Lifestyle Day 63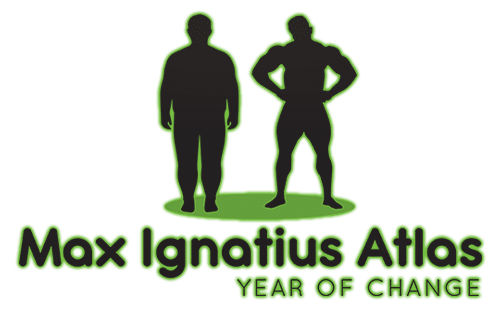 Daily Planner of Geo Life Accountability Day 63
Love days off, this year of change is about whole life change, I have to figure a way to get more time off.
Accountability Calendar
Hourly Update
00:00
Sleep
.30
–
01:00
Sleep
.30
–
02:00
Sleep
.30
–
03:00
Sleep
.30
–
04:00
Sleep
.30
–
05:00
Sleep
.30
–
06:00
Sleep
.30
–
07:00
Sleep
.30
–
08:00
Woke to alarm
5,4,3,2,1
Up
Ready for jog
.30
Light outdoor exercise
09:00
–
.30
–
10:00
–
.30
–
11:00
Worked on blog articles
.30
–
12:00
Visited friends
.30
–
13:00
–
.30
–
14:00
–
.30
–
15:00
–
.30
–
16:00
–
.30
Fishing with kids
17:00
–
.30
–
18:00
–
.30
workout +
19:00
–
.30
–
20:00
Evening meal
.30
–
21:00
–
.30
Blog
22:00
–
.30
Supper
23:00
Updated Blog
Rest and reflection
.30
Bed
24:00
Sleep
Geo Life Accountability Daily Planner – Day 63 Year of Change
Also See: Is Livetiles Ltd (ASX_ LVT) Probably a Good Investment Or Not?
Daily Exercise Planner Day 63 Geo Life Year of Change
I dropped the weight a little as am feeling some tweaks but I have stepped up to my level 4 HITT
Day 63 Year Of Change Fit by 40 Exercises
Week Nine Body Weight Reveal
I have taken this at the same time of the day, with just underwear on as I did on previous weigh ins.
Conditions
First thing in the morning
After passing urine
Underwear only
Same Digital Scales
| | |
| --- | --- |
| Date | Weight |
| 28/02/2021 | 121kg |
| 07/03/2021 | 119.4 |
| 14/03/2021 | 119.0 |
| 21/03/2021 | 118.1 |
| 28/03/2021 | 117.3 |
| 04/04/2021 | 116.6 |
| 11/04/2021 | 115.7 |
| 18/04/2021 | 115.1 |
| 25/04/2021 | 114.9 |
| 02/04/2021 | 114.2 |
Week Nine Geo Diet Weight Loss
Over half a kilo, I have to be happy with that, as after all this is a year of change not a month of change, the aim is sustainability and a healthy lifestyle.
Quote of the Day
The cure for pain is in the pain.
― Rumi
---
Day 63 of the Year of Change Wrap Up
Really happy with today, stepped up my intensity and got the reward on the scale.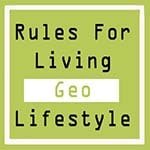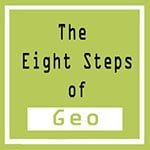 Tweet Me @maxatlasyoc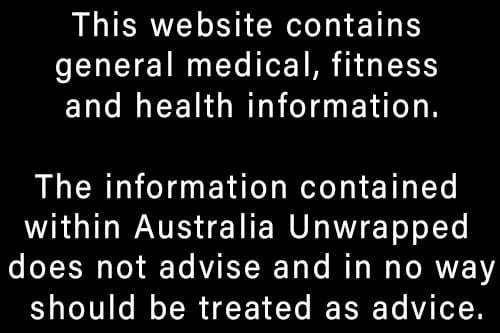 Also See: How Long Does it take to Get Fit and Toned – Day 33