Even if You Fail it's a Win as You Can Learn – Day 125
Max Ignatius Atlas Year Of Change Day 125
After going on my usual morning run, I had a nice, long session of mindfulness and meditation. I've been pretty busy lately, and I felt like I needed some time to just reflect on life and be present. After the past couple of days I've had, I decided that I needed to get back into my mental preparation. I've dealt with so many different challenges that not much will surprise me now. I even anticipate things going wildly wrong in advance to prepare myself for what each day might bring. This has become a vital part of my mindfulness practice.
I had a chance to go out to lunch with some friends for the first time in a while, and it was a really great time. I'd told them bits and pieces about my new lifestyle the past few months, but after sitting down in person they really got a chance to pick my brains. They asked me in detail what exactly I was doing to better myself, about my general attitude and philosophy, and the various ways that the lifestyle was paying off. I tried to be as helpful and transparent as possible with my responses; all of this has drastically transformed my life for the better, but it hasn't always been smooth sailing. It was definitely nice to be able to share my journey with new people, but it was even better to potentially inspire my friends to make a change in their own lives.
Daily Image Year of Change Day 125 #YOC
It's always satisfying to see the fruits of your hard labor.
Tonight's workout went pretty well, and I even managed to sneak in some extra cardio towards the end of my session. One thing I have been noticing, though, is that my calves have been sore since I started running every morning. I want to keep my current routine, so I'll probably have to ease into the running intensity until my body is able to adapt. It does seem tempting to try and tough through this sort of pain, but taking it easy will allow me to keep doing what I'm doing for longer. We've always got to remember that rest is just as important as hard work.

Also See: How to Make Money Doing E-Commerce Management Gigs on Fiverr
Geo Life Meal Plan for Day 125
My kids wanted something fast food-esque for dinner, so I opted for a healthy alternative.
Daily Meal Plan Geo Lifestyle Day 125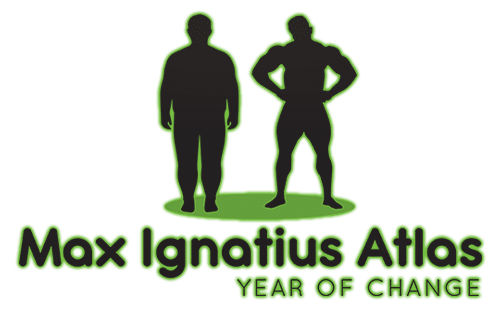 Daily Geo Lifestyle Planner Day 125
Thankfully I had a pretty light day when it came to chores.
Accountability Calendar
Hourly Update
00:00
Sleep
.30
–
01:00
Sleep
.30
–
02:00
Sleep
.30
–
03:00
Sleep
.30
–
04:00
Sleep
.30
–
05:00
Sleep
.30
–
06:00
Sleep
.30
–
07:00
Sleep
.30
–
08:00
Woke to alarm
5,4,3,2,1
Up
Ready for jog
.30
Light outdoor exercise
09:00
–
.30
–
10:00
–
.30
–
11:00
Worked on blog articles
.30
–
12:00
Kids time
.30
–
13:00
–
.30
Worked on book
14:00
–
.30
–
15:00
–
.30
–
16:00
–
.30
Activities with kids
17:00
–
.30
–
18:00
–
.30
workout +
19:00
–
.30
–
20:00
Evening meal
.30
–
21:00
–
.30
Blog
22:00
–
.30
Supper
23:00
Updated Blog
Rest and reflection
.30
Bed
24:00
Sleep
Geo Life Accountability Daily Planner – Day 125 Year of Change
Also See: Your Body Changes Once You Start Eating Healthy – Day 34
Daily Exercise Planner Day 125 Geo Life Year of Change
Tonight's workout was considerably longer since I tried some new exercises and wanted to perform additional sets.
Saturday Year of Change Routine
Quote of the Day
"For a man to conquer himself is the first and noblest of all victories." – Plato
Wrap-Up
I'm happy with how well things went today. In particular, it was really nice to be able to continue to share my journey on a personal basis (a major reason why I'm writing this blog). I'm obviously doing this to better myself, but I feel that it's also to benefit my larger community.
Day 125 of the Year of Change Wrap Up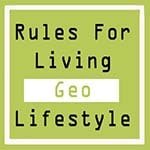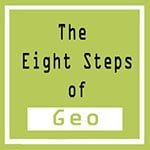 Tweet Me @maxatlasyoc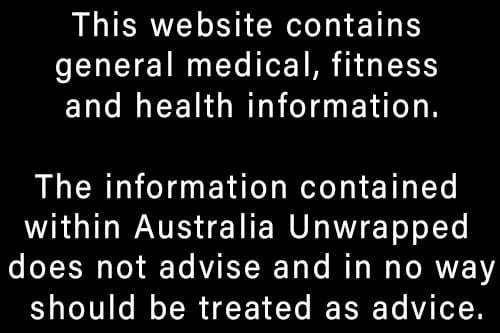 Also See: How to Make Money Doing Business Consulting Gigs on Fiverr