Change Your Perceptions, Change Your Reality – Day 97
Max Ignatius Atlas Year Of Change Day 97
I woke up today hungrier than usual, and if you could believe it, I actually started craving fruits! I used to eat apples and bananas to try and quell my cravings, but now it seems like they've become the cravings themselves. I don't know if this is because my body has developed preferences towards healthy foods, or if I'm just going a little crazy, but I really don't care. I'll take fruit cravings over fried food cravings any day of the week.
Recently I noticed that I'm starting to fit back into my old clothes, and that's been a huge boon for my confidence. Sometimes it's better to get simple, tangible proof of your progress amid all the planning and tracking you do. I see this as not just newfound confidence in my appearance and the progress I'm making, but also life in general. Seeing how far I've come reassures me that I can tackle anything in life I set my mind to.
Daily Image Year of Change Day 97 #YOC
Believe it or not, this guy is "slim" compared to the guy you saw day one.

Today's workout was really intense, and I had a great cardio session in particular. I really enjoy improving my endurance, and it has revitalized the hope that one day I'll be able to run a 10K, or perhaps even a marathon. I know that sounds a bit ambitious (crazy, even) for someone who could barely chase their kids around a few months ago, but I know that I'm capable if I continue to put in the work. Sometimes I surprise even myself with how confident I've become.
Also See: Best Romance Movies of 1995: Unwrapped Official Best 1995 Romance Films
Geo Life Meal Plan for Day 97
Never thought fruit cravings would ever be a thing with me.
Daily Meal Plan Geo Lifestyle Day 97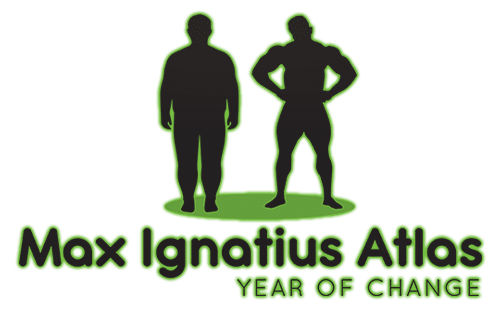 Daily Geo Lifestyle Planner Day 97
There's nothing more satisfying than seeing a list of things to do, and knowing that I'll be able to crush them with ease. This is a far cry to how I used to view my schedule with apprehension.
Accountability Calendar
Hourly Update
00:00
Sleep
.30
–
01:00
Sleep
.30
–
02:00
Sleep
.30
–
03:00
Sleep
.30
–
04:00
Sleep
.30
–
05:00
Sleep
.30
–
06:00
Sleep
.30
–
07:00
Sleep
.30
–
08:00
Woke to alarm
5,4,3,2,1
Up
Ready for jog
.30
Light outdoor exercise
09:00
–
.30
–
10:00
–
.30
–
11:00
Worked on blog articles
.30
–
12:00
Kids sports
.30
–
13:00
–
.30
Worked on book
14:00
–
.30
–
15:00
–
.30
–
16:00
–
.30
Activities with kids
17:00
–
.30
–
18:00
–
.30
workout +
19:00
–
.30
–
20:00
Evening meal
.30
–
21:00
–
.30
Blog
22:00
–
.30
Supper
23:00
Updated Blog
Rest and reflection
.30
Bed
24:00
Sleep
Geo Life Accountability Daily Planner – Day 97 Year of Change
Also See: What Shame Does to the Mind and Body – Day 53
Daily Exercise Planner Day 97 Geo Life Year of Change
Sure, I'm exercising to get in shape, but the dreamer in me says I'm really training for my first marathon.
Saturday Year of Change Routine
Quote of the Day
"The past has no power over the present moment" – Eckhart Tolle
Wrap-Up
Today has reminded me that I'm working towards a better lifestyle, not just a better diet and exercise habits. My whole life is changing for the better, and I'm excited to see how far I can go.
Day 97 of the Year of Change Wrap Up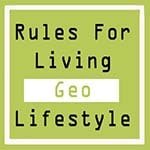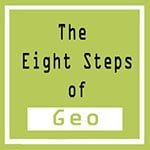 Tweet Me @maxatlasyoc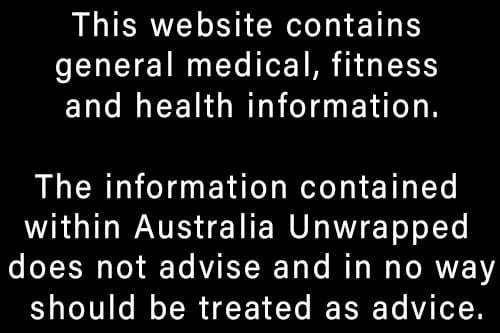 Also See: How to Save 10000 Dollars in One Year?
5 Ways a Business Coach Can Increase Your Business Confidence