Max Ignatius Atlas Year of Change Day Thirty-One
I got up early for a workout this morning, and it was pretty tough. I was sore from yesterday just before bed I slipped and hurt my back also I had a bit of a headache, but I still managed to power through the jog. I think I'm going to hold off on an evening workout though, since I don't want to overdo it and injure myself again.
I felt up for a little challenge at work today, so I started up a conversation about my favourite desserts with some of my coworkers. I definitely got a lot more than I bargained for! I haven't had any proper sweets since I started this diet, and I got some pretty intense cravings right then and there. I quickly and emphatically changed the subject, which probably came off as a little odd to my coworkers. Oh well. A bit of awkwardness is a small price to pay for good health.
Since I didn't exercise this evening, I went out on a nice short walk instead. Now that I have more focus, it seems as if going on walks is almost like a form of mobile meditation. There are plenty of pleasant sights and sounds to take in and appreciate that I probably wouldn't have even noticed before.
Daily Image Year of Change Day 31 #YOC
Taking each day as it comes, this is a marathon not a sprint the awkward pose is due to a bit of back ache.


Dinner was also great, as I've grown accustomed to. I've also been thinking about making smoothies out of fruits and vegetables that can substitute for a midday snack whenever I'm feeling hungry. I expect that this will keep things interesting for me, as I'm honestly getting a little tired of eating apples all the time.
Also See: 10 Most Healthy Nuts Ranked Best To Worst
Geo Life Meal Plan for Day 31
I have been playing around with juice recipes and will be for supper every evening having a juice from my new options.
Check out: Top 10 Juices in the Universe.
Daily Meal Plan Geo Lifestyle Day 31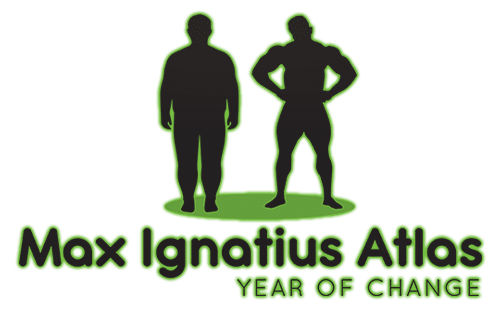 Daily Planner of Geo Life Accountability Day 31
Work days are predictable but more productive.
Accountability Calendar
Hourly Update
00:00
Sleep
.30
–
01:00
Sleep
.30
–
02:00
Sleep
.30
–
03:00
Sleep
.30
–
04:00
Sleep
.30
–
05:00
05:15 Wake
Clothes ready to go
Jog 60 Minutes Moderate
.30
– 10 Minute meditation mid Jog
06:00
–
.30
Breakfast
Shower
07:00
Commute Listen to
Ted Talk on Neurology
.30
Light exercise car park
08:00
Work
.30
–
09:00
Work
.30
–
10:00
Work
.30
–
11:00
Work
.30
–
12:00
Work
.30
–
13:00
Work
.30
–
14:00
Work
.30
–
15:00
Break
10 Minute walk after the meal
.30
Work
16:00
Work
.30
–
17:00
Work
.30
–
18:00
Work – Start Commute Home 17:45
.30
Wash
Change
House Chores
19:00
Activites with Kids
.30
–
20:00
Eat evening meal
.30
Family Game
21:00
Walk with Family
.30
–
22:00
Blog
.30
Supper
Worked Project
23:00
–
.30
Final blog checks and
house check + Packed lunch
24:00
Sleep
Geo Life Accountability Daily Planner – Day 31 Year of Change
Daily Exercise Planner Day 31 Geo Life Year of Change
Back has been playing up after the slip I am hope get back to it tomorrow.
| | |
| --- | --- |
| Type Of Exercise | Repetitions |
| Jog / Walk | 2 Hours |
Day 31 Year Of Change Fit by 40 Exercises
Also See: How to Get Fit and Healthy with Geo – Day 24
Quote of the Day
Let go of the past. – Robert Greene
Day 31 of the Year of Change Wrap Up
Overall the day was not as planned I hate these little niggles and my dam back playing up, hopefully, tomorrow I will e able to get a full days of exercise in. The juice was fantastic this evening, what was better was getting the kids involved in the walk. They protested a little, however were very good at faking to enjoy it once we got out.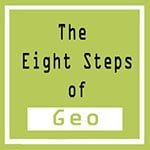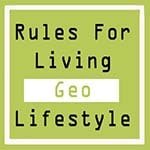 Tweet Me @maxatlasyoc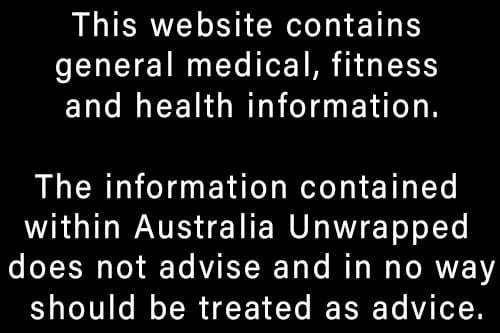 Also See: 5 Easy Ways to Learn Stoicism and To Be More Stoic