Have you ever wondered why many undergraduates eat ramen noodles despite not being the most delicious food? Ramen and a host of other cheap meals are affordable. College prices are rising, and many college students are facing difficulties. Undergraduates not on a full-ride or any other scholarship worry about tuition, textbooks, accommodation, and more. Unfortunately, money worries lead to ongoing stress, anxiety, and depression. Making higher-risk decisions is also likely to lead to potentially disastrous consequences. But what if you can make money in the university to cover your studies and social life? Check out high-paying side hustles that won't affect your academics below.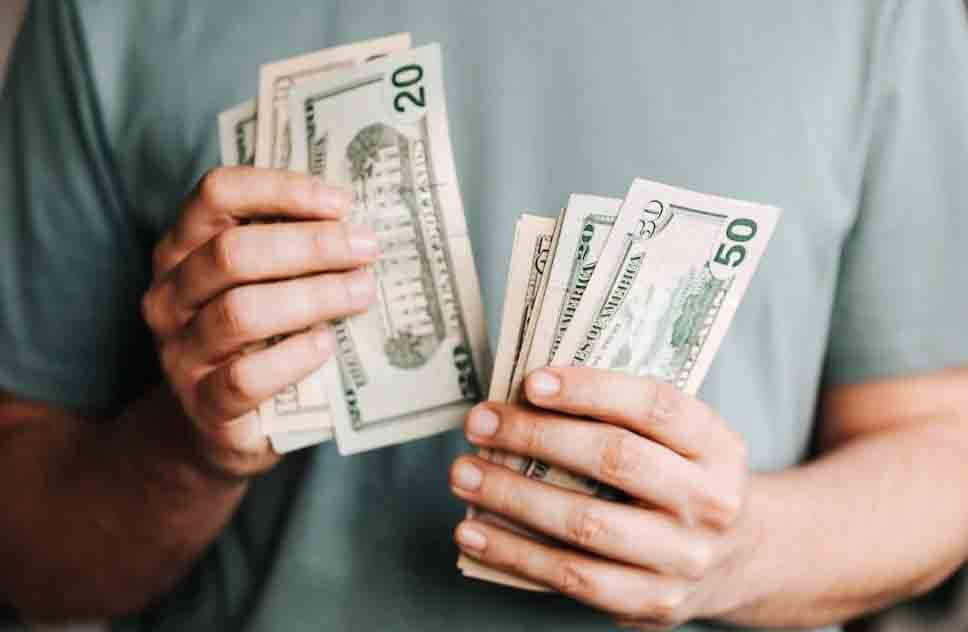 10 Top Ways to Earn Cash in The University 
1. Writing College Essays 
This is one of the easiest ways to make money, provided you are skilled enough. Professional writing services write college essays for money, and students focus on more productive tasks. If you are a fast and experienced writer, explore freelance essay writing on Upwork, Fiverr, and similar platforms. One of the advantages of independent writing is that you work at your pace and on contract. As a result, you won't follow a specific opening and closing work timetable. Not only this but remuneration is based on projects completed. Apart from writing, you can proofread for authors and blogs anytime and anywhere. 
2. Start A Blog or Website 
An online blog is another good steady stream of income undergraduates explore. Although it requires some work, you may earn through affiliate programs and Google Adsense. Personal blogging is a great side hustle since you can do it at your pace from anywhere. The niche is vast, and you only require a blog to start. 
3. Become A Virtual Assistant 
VA jobs include email marketing, data entry, copywriting, customer service, etc. Many companies hire remote assistants for tasks they can't complete in-house and compensate them based on their abilities and expertise. As a result, you don't need to leave the university environment premises to work, and it won't clash with your lecture period. 
4. Become A YouTube Vlogger 
If you're not shy in front of the camera, consider opening a YouTube Vlog. A video blog uses videos instead of text and fits different categories. For example, shoot your daily routine, offer lifestyle advice, bloopers, challenges, etc. Vloggers don't need to go out of their way to shoot or upload videos, and the more people watch your channel, the more your compensation. YouTube also pays based on the advertisements displayed on videos.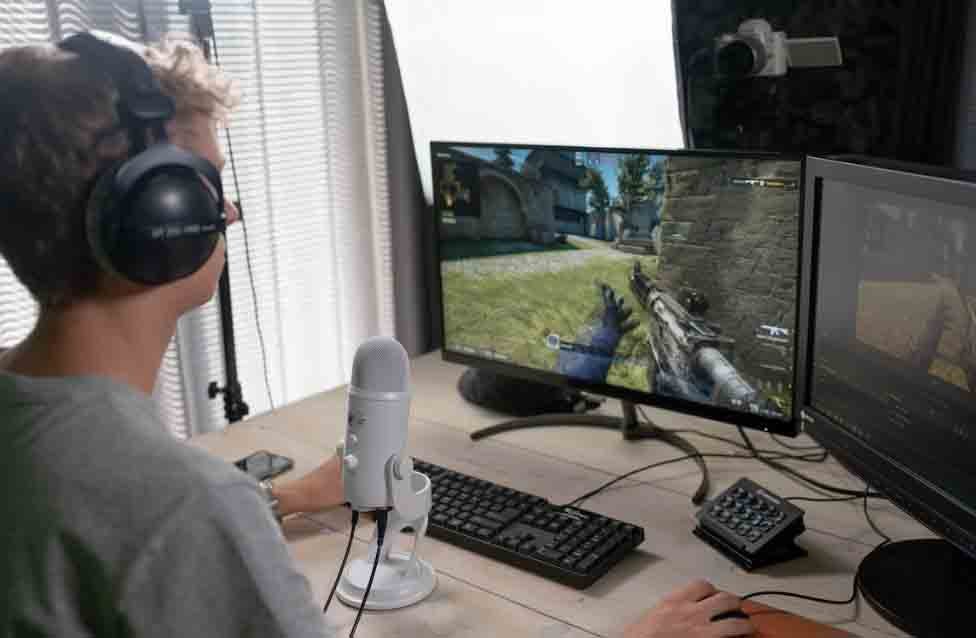 5. Live Streaming 
Live Streaming platforms allow you to record your favorite activity, capture and engage an audience for a period and get compensated. Creative users with good diction and interesting content make money while streaming games, shopping, or reviewing essays, articles, movies, and products. Apart from the pay-per-view design, you will obtain funds through direct donations from viewers, subscriptions, and ad revenues. 
6. Work As an Online Designer 
Artists with a knack for graphic design will find employment with websites and organizations. It ranges from small graphics for advertisements to full site redesigns. Most designers work as freelancers, but you could apply to a firm. Some sites organize design competitions you can join for a chance to win huge funds.     
7. Become A Teaching or Research Assistant 
A TA assists learners with assignments outside the classroom and sometimes teaches undergraduates. Likewise, an RA collects samples, monitors experiments, and helps the professor. Although TA is not the most exciting job, you will develop organization, communication, and problem-solving abilities.
8. Give Campus Tours 
Visitors and tourists take tours to learn about the university. Working as a tour guide allows you to develop your public speaking and people skills. It also helps with physical exercise and pays well. All you need to do is submit a resume and cover letter and pass a few interviews and training to start giving tours. 
9. Flips Items for Profit 
Campuses are a haven for free things, and most people are always looking to get rid of odd stuff. One way to get funds is to find cheap items, refurbish them, and sell them for a higher price. Sell them physically or use online stores like Craigslist. 
10. Social Media Management 
If you enjoy spending hours on social media, convert your mindless strolling into capital. Businesses employ independent social media managers to create brand awareness, curate content, and drive leads. Manage different accounts in different niches and rake funds from different employers. 
Additional opportunities for students
There is an inexhaustible list of ways to make money online and physically. But since you are first a student, the job is secondary. As a result, we have highlighted jobs with flexible requirements, work periods, and high compensation. After getting hired, prioritize saving and investment and start creating wealth. Other high-paying include: 
Walking dogs. 

Becoming a tutor. 

Paid internship. 

Selling game tickets. 

Course creation. 

Voice-over artists. 

Rental services, etc. 
Benefits of working as a student 
Working as a student is frightening, as it is not easy to balance it with studying. But with discipline and time management, you will appreciate every part of the journey. Below are five reasons that will help you understand the benefits of working as an undergraduate: 
Financial freedom: undergraduates that work earn an additional salary to afford their expenses. Besides paying for books and foodstuffs, you may save for travel or to pay off your student debt.

Opportunity to gain experience: working in an organization besides professionals provides real-world experience. It reflects on your studies and makes a difference on your resume. 

Networking opportunities: employment provides an opportunity to create connections and build relationships for the future. 

Skill development: Doing a job will strengthen existing abilities and help you develop new ones. They include multitasking, leadership, communication, etc. 

Money management: professors teach fund management, but a job provides a practical demonstration. You will learn to budget and spend funds and decide opportunity costs. 
Conclusion
College is fun if you meet your daily needs without worry. Most undergraduates who worry about where their next meal comes from miss out on activities and struggle to maintain academic focus. The right job accommodates a busy class schedule and pays well. Since we have listed several options, we recommend you evaluate your skill and interest and choose one. Don't be afraid to try an idea; be open to exploring different side hustles.