Best Inspiring Weight Loss Transformation Story– Day 58
Max Ignatius Atlas Year Of Change Day 58
I woke up today in good spirits, but my body was lagging behind a bit thanks to what I fed it yesterday. After eating healthy for so long, you can really tell just how bad certain foods are for your body. As a remedy, I drank a lot of water and made a smoothie with the greenest vegetables I could find in my kitchen. To be honest, I'm not sure if that did a whole lot, but it definitely made me feel good about myself!
I went on after relaxing in the house for a bit, and the fresh air must have had an effect on me, because I felt much better after that. I almost considered getting a small dessert while I was out, but I did promise myself that I wasn't going to make indulging a habit. Besides, it's much easier to curb my sweet tooth than in a healthy manner than it is to satisfy a craving for fried food–no matter what it is, it's still fried.
Daily Image Year of Change Day 58 #YOC
Days 58, no six pack but feeling good for sure.


I went absolutely nuts with this night's workout. My replacement bench came in the mail, so I spent about an hour putting it together before getting down to business with my favorite exercises, and I felt unstoppable while doing them. I'd say that after today, I've more than made up for the KFC I ate yesterday. There's no doubt that I'm going to be a little more sore than usual, but when I remember how that just means I worked extra hard, soreness becomes a feeling I embrace.
Also See: 5 Stoic Philosophy That Leads You to Live a Happy and Peaceful Life By Following
Geo Life Meal Plan for Day 58
Back on track after yesterdays mess up.
Daily Meal Plan Geo Lifestyle Day 58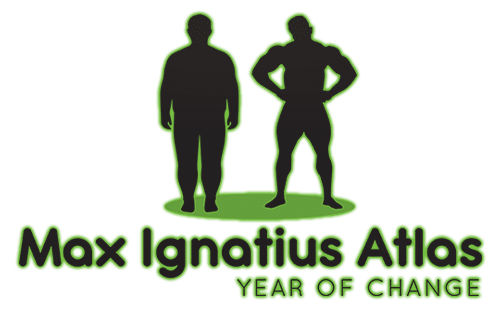 Daily Geo Lifestyle Planner Day 58
Work, eat, sleep repeat, NOT ANYMORE.
Accountability Calendar
Hourly Update
00:00
Sleep
.30
–
01:00
Sleep
.30
–
02:00
Sleep
.30
–
03:00
Sleep
.30
–
04:00
Sleep
.30
–
05:00
Woke to alarm
5,4,3,2,1
Up
Ready for jog 05:15
.30
–
06:00
Jog + Meditate
.30
–
07:00
Commute
.30
Car park Routine
08:00
Work
.30
–
09:00
Work
.30
–
10:00
Work
.30
–
11:00
Work
.30
–
12:00
Work
.30
Break + 10 min walk
13:00
Work
.30
–
14:00
Work
.30
–
15:00
Work
.30
–
16:00
Work
.30
–
17:00
Work
.30
–
18:00
Work – Start Commute Home 17:45
.30
Wash
Change
House Hold Chores
19:00
Activites with Kids
.30
–
20:00
Eat evening meal
.30
Played family game
21:00
Weights
.30
HIIT
22:00
–
.30
Supper
Worked on my book/blog
23:00
–
.30
Final blog checks and
house check + Packed lunch
24:00
Sleep
Geo Life Accountability Daily Planner – Day 58 Year of Change
Daily Exercise Planner Day 58 Geo Life Year of Change
Stuck to same program as yesterday as felt good, tried to max out my capacity.
Day 58 Year Of Change Fit by 40 Exercises
Also See: How Long Does It Take To Get in Shape? – Day 43
Quote of the Day
I love those who can smile in trouble…
― Leonardo da Vinci
Day 58 of the Year of Change Wrap Up
Wow what a day, I had to give into a bench, it was not expensive, but my home made one was just becoming an issue with he increased weight and intensity.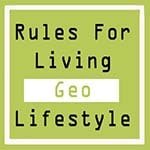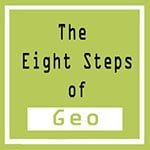 Tweet Me @maxatlasyoc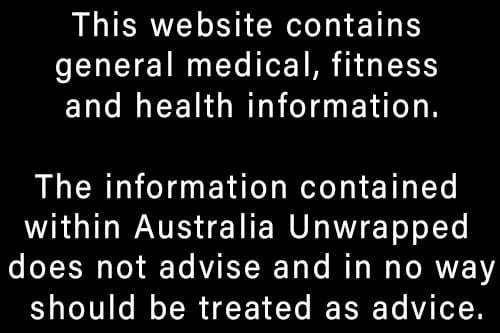 Also See: 5 Ways To Control Your Anger By Practicing Stoicism