Free Sounds Effects For Any Legal Use
Over the years I have made many sound effects for use in my YouTube Videos, apps and games. I have found online there is a significant lack of free quality sound effects for any legal use, I bet you're in the same boat as I have been many times.
The frustration of finding the right sound is a killer and today on Australia Unwrapped we have decided to do something very different, today is the day we release our sound effects for you to use on any project. You can credit me, or not, I just want to offer you a huge collection of sounds to get your projects off the ground.
Free Wolf Whistle Sound Effects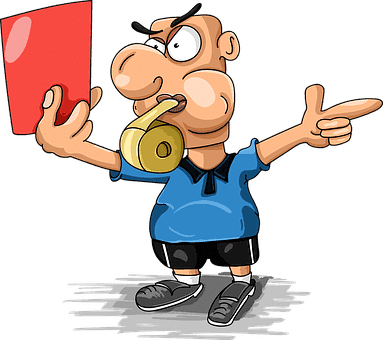 Find here some quick and easy wolf whistle sounds effects available for immediate download, grab your free sound effects now with these great and freshly available whistles.
Crowd Noises Free Sound Effects
Looking to whip up a storm with the crowd cheering, then look no further than our sound effects of cheering crowds, free for download and any legal use you cannot go wrong.
Police Radio Chatter Free Sound Effects
Have some police matter to attend to, get our free police radio chatter background noise to help take your project to the next level. Great custom made sound effect. Dystopian sounds for you.
Quality Ambulance Siren Free Sound Effect
Find yourself needing am ambulance siren sound effect, this fully loopable siren is sure to enhance any project. Download today and backlink if you want, great sound effects free for you.
Police Siren sound effect for free download
Classic Police Siren that can be looped, need the cops on your project, look no further we have you covered. Our sound effects are unique and created by our dedicated team of sound engineers, making sure we bring you the sounds you need when you have 0 budget.
Banging on door free sound effect for download
Knock Knock, who's there? Australia Unwrapped with free and awesome sound effect on someone banging on a door, get your project off the ground today and zero cost with our free sound effect on a door being banged on.
Police Sound Effect Ordering Surrender
Looking for some police sounds to enhance your video, app or whatever, well your in the right place, grab one of our beautifully crafted sound effects sit back and enjoy.
Creaking Door Special Sound Effect
Horror movies would not be the same without sound effects, grab this stunning creaky door and make your scene complete, we have done the hard work so you can enjoy and enhance your scene with the free creaking door sound effect.
Helicopter Taking Off Free Sound Effect
This free sound effect sound gradually decreasing as the helicopter becomes more distant. Helicopter sound effect would be great in the background during the production of whatever plans you have, maybe even an interactive eBook, with sound effects, now that's an idea.
Bacon Sizzling In a Pan Free Sound Effect
Need that cooking sound of a frying pan, look no further this is a classic bacon cooking in a pan. I can almost smell it yum yum.
Birds Singing and Chirping Free Digital Download
This sound effect takes you back to nature, birds chirping and singing in nature, take the choice of what best suits you from this small collection of bird sounds available for immediate download, with or without credit, it's up to you.
Ticking Clock Free Sound Effect for Download
Tick tock tick tock, 60 second sound effect of the classic ticking clock, download and enjoy in your project. You get a full one-minute ticking, take what you need and share the love.
Crazy Piano Sound Effect Free
Piano sound effect to enhance your project, this one is a little out of control and would suit someone looking for a crazy piano, maybe straight out of a mental asylum.
Male Crying Sound Effect Free Digital Download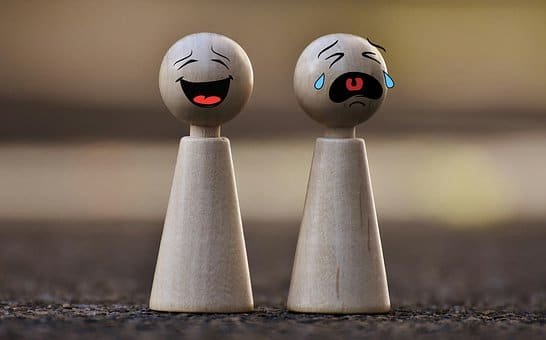 The is a man crying, he sounds very sad, maybe you need a little melancholy in your drama, well we have you covered. Get a free sound of a crying man.
Boom Explosion Free Sound Effects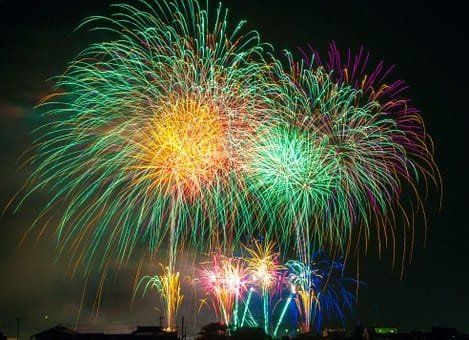 Looking for a bang? We have the explosions for you, whatever your project, any good military planning needs a boom. Here you will find explosions and bangs that will bring your project to life with stunning free sound effects.
The Sound of Failure Sounds Effect For your Project
Anyone else find the sound of failure funny, well I do unless its me failing. Get this free sound effect of failure and make someones day, fail forward and learn from your mistakes, but this comedy sound can hit home the fail anytime, great for your YouTube videos or just to text to someone for fun.
Farting Free Sound Effect
The classic fart who does not need the sound of someone farting on hand for those comedy moments, let it rip.
Fire Crackling Free Digital Audio Download
Warm and fuzzy feeling, not many things can beat sitting by a campfire, here we have a looped campfire crackling and available at your pleasure. This one reminds me of what it would have been like on the frontier with nothing but a naked flame and the stars for company.
The Sound Of Winning
You need a winner, and the sound of a winner well, this is the sound for you, just use it as required to get your winner pumped.
Water Pouring Sound Effects
The sound of life water pouring, life giver and essential sound for many projects, grad the sound of water pouring a give the elixir of life to your next project.
The Sound of a Toilet Flushing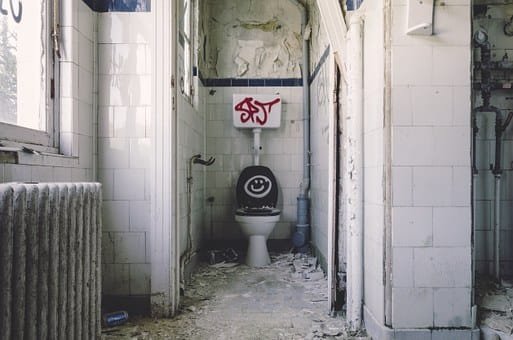 A sound we hear every day, well maybe twice per day, the flushing of a toilet, now available for you digitally to enhance the effects of your next project.
Footsteps Running and Walking Sound Effect
Footsteps, walking, running, does not matter Australia Unwrapped has your covered, amazing sound effects that will make the path you walk easier with these amazing and totally free running and walking sounds.
Gunfire Sound Effects
Making a war moving, alien invasion, or just need the sound of gunshots for your next project? Here is a range of gunshots that can be used on your project, don't forget to drop your link have u used these amazing special effects.
Hammering Nail Free Sound Effect
This is the sound effect of a nail being hammered.
Free Sound effect of Helicopter Hovering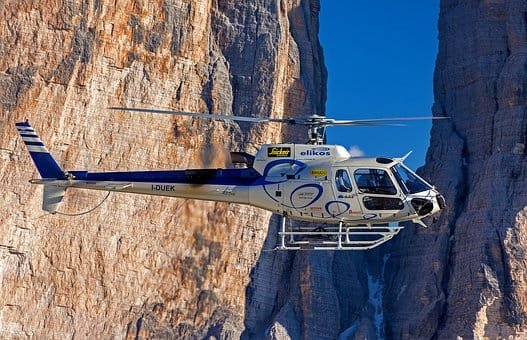 Sound of a hovering helicopter.
Horse Trotting Sound Effect
Horse walking along sound effect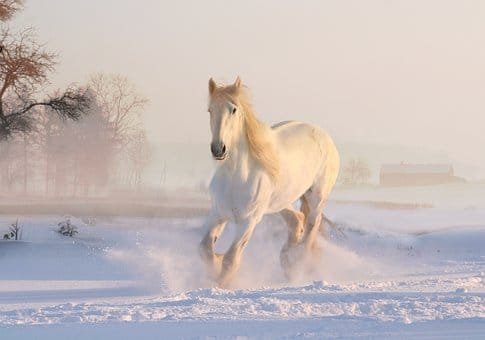 Inspirational Sound Effect
Feeling inspired? Can't quite find the right sound? Well try these gems of for some inspiration.
Sound of Jet Engine
Looking for the sound of a jet engine, well you just found it, this one sounds like it's still on the runway.
Typing on a Keyboard Free Sounds
The sound of a person typing on a keyboard, everyday sound from the office.
Laughter an Infectious Sound
The sound of laughter always fills the heart, add to your project with this hearty laugh.
Missile Launch Sound Effect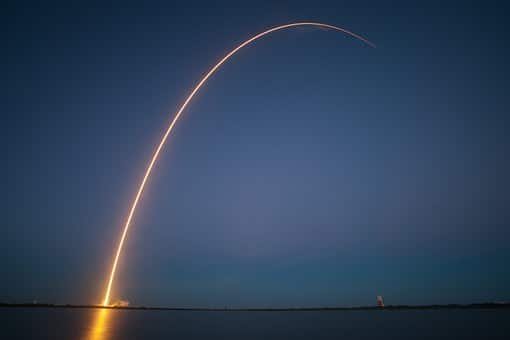 Rockets and bombs, this one is for you. Missile launch sounds that's not to be missed.
Mortar Sound Effect
The sound of a mortar launching
Sound of Muffled Scream Effects
Want to add some terror to your project, enjoy these muffled screams, sure to give you nightmares.
Nails on Blackboard Horrible Sound
Sound of nails scraping down a blackboard will go through you, this was a tough one to make.
Pen Tapping On Paper Sound Effect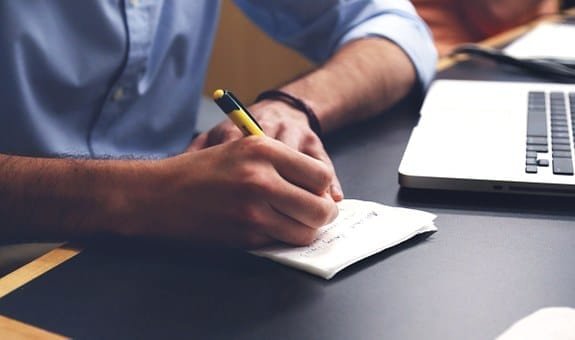 The sound of pen tapping on paper. If your office mate does this it's so annoying,
Sound of the classic Pie Splat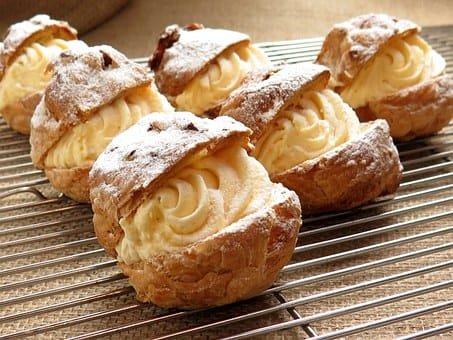 Pie splatting into a face comedy gold.
Gun reloading Sound Effect
The sound of different guns reloading, add some tension with a reload sound.
Battle Radio Sounds
Men In Battle on radio
Radio Static Sound Loop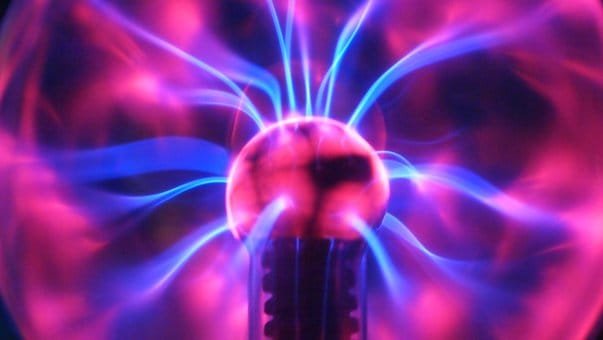 Radio static sound, tuning in a radio sounds.
Sound of rainfall
Listen to the sound of rainfall and use for your project.
Battle Tank Sounds
The sounds made by a battle tank
Sword Being drawn from a sheath
The classic samurai sound or knight, sword being dram from a sheath.
Shortness of Breath Sound
Shortness of breath sounds, panting after a run.
Sound of screwing to into wood
Screw into wood sound
Launch of a rocket Sound
Sound of rocket launching.
Hope you enjoy and use our collection, look forward to seeing the projects you have used our sounds in. Share the love and comment below if you enjoyed and used these sounds.
Main Image Source : Pixabay
Also See : 3 Essential Tips For Unwrapping And Making Sound Investments In Real Estate In Australia