Australia's Newest Marketplace Luxemarket
Review of the Website With an Exploration of Products and Website Format and Layout.
The testing took place of three day period at different times of the day to ensure as accurate portrayal as possible of performance and functionality.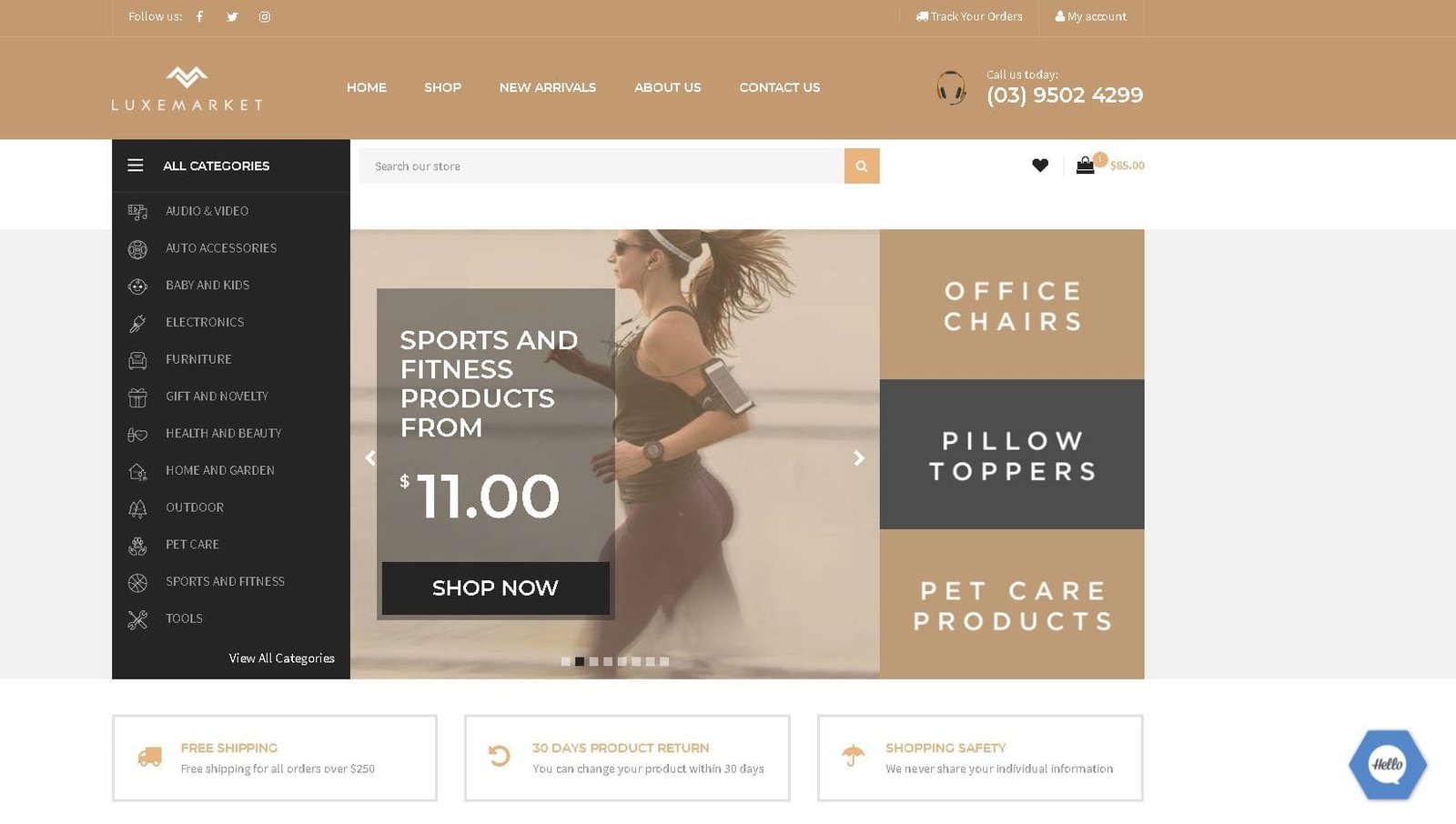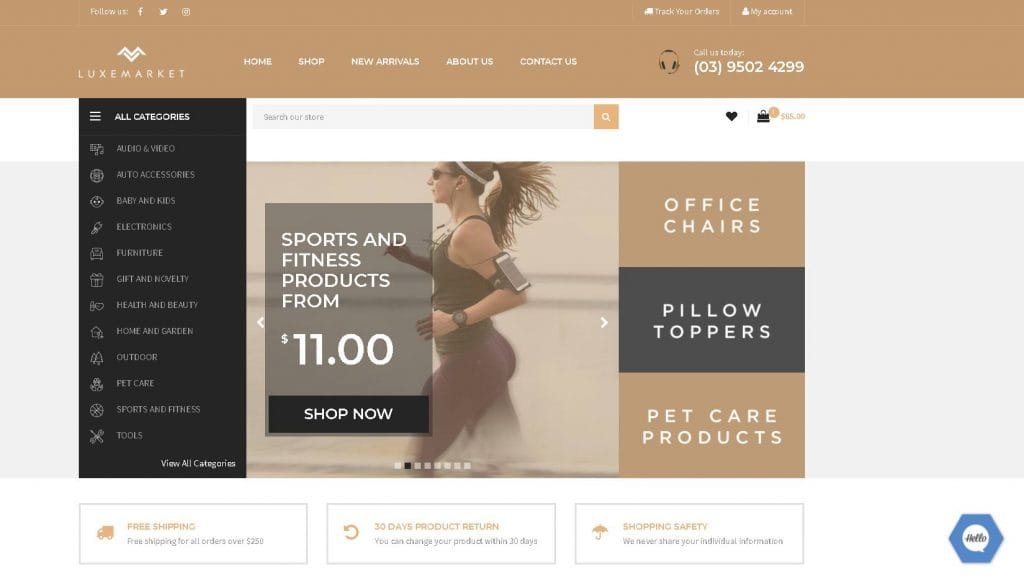 This article will explore first impressions of Luxemarket, explore some positive aspect about the site, look for any negative's and the good stuff the product range. The scope of the article will not expand to perchance of products from the website.
The first impression of the website looks clean, modern design showcases some products upfront with fast loading and easy to navigate the familiar system. Has a contact number (03) 9502 4299, the number is searchable in Google and shows up linked to Luxemarket.com.au.  I have contacted the company and the phone line is manned 9 am to 5 pm, 7 days a week.
I called the number during website testing and answered quickly efficiently good phone response, sound Australian with a clear and well-spoken accent. The phone was answered within 30 seconds which is above my expectations for retail store thus good vibes so far.
WWW.LUXEMARKET.COM.AU is part of the Feel.Move.live Group ACN 98 619 055 293.
This obviously provides peace of mind to buyers.
What I Like About Luxemarket
Easy to navigate website
Front and center contact details with good and industry-standard opening times.
Chat Facility on the website for customer service with a less than one minute response time tested and very efficient.
Clear terms and conditions
Good product range and growing over the 3 days testing period noticed new products.
Prices are competitive and have some good discounts
A sign up to the Newsletter offers a discount on purchase's (pending $150 spend.)
Affordable shipping rates
Related products show below items clicked on helping make the right choice.
Good product images and multiple angles
What Could be Improved?
Shipping cost is calculated after checkout, many stores do this however I always enjoy flat cost shipping when possible, however, they have some big items so can understand. I completed the process up to entering payment details and found the prices within expected norms.
Products review and opinion on price
I found this hippo stool HERE and it looks really good, the price is competitive and the shipping rate very fair. It would be a sound addition to a child's bedroom! Or even my study as a footstool with style.
The products are photographed and described well with dimensions and weight capacity. This little guy rates up to 150kg will hold even most plus-size kids.
Kids Castle Design Bookshelf
This is a solid looking unit see HERE and I really like the style could easily see this product in one of my kids rooms.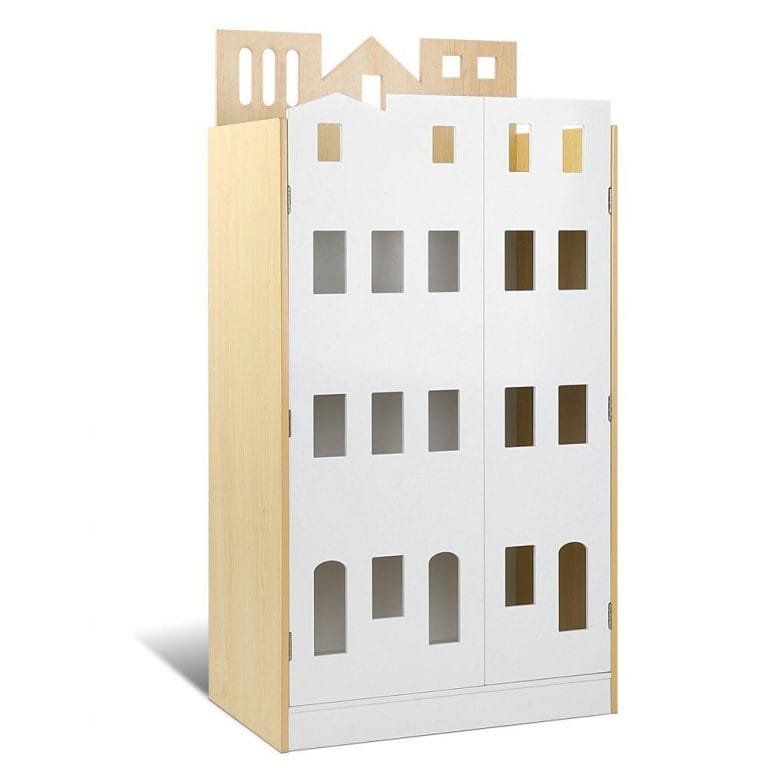 Two-Tone Kids Table and Chair Set
Eco friendly, start the little nippers with the right ethics would not be out of place in the most modern of homes, great spot for home work and some creative arts.
HERE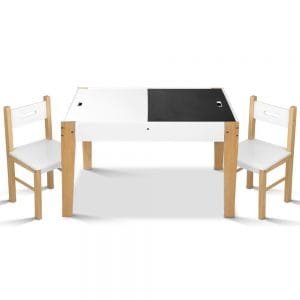 So Would I Buy From Them?
The store is cool, good customer service, nice and stylish range of products and fair shipping rates. Obviously following my usually savvy shop around, looking for best prices then yes. They get a thumbs up from me and certainly a store to watch now and into the future.
The links are not affiliated links.
Watch the Video Review
Also See : Just How Well Does Google Know You? Here Are Some Of the Scary Things Google Knows About You