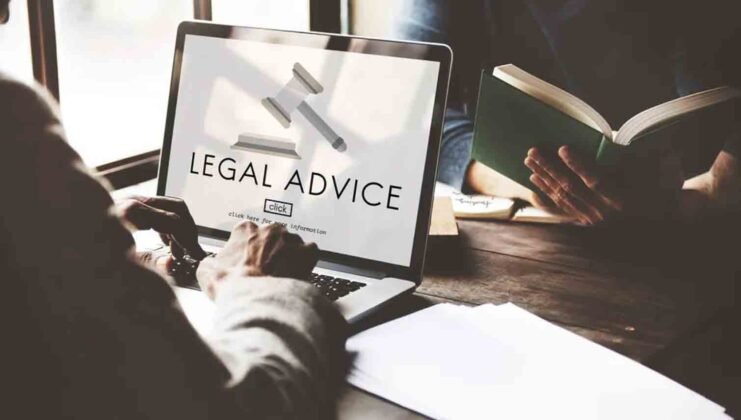 Divorce, child custody, spousal support, and the fair distribution of property are just some of the contentious problems that fall under the purview of family law, an area of the law that is both emotionally taxing and intellectually challenging. 
In Australia, selecting the most competent family counsel to represent your case can be the deciding factor in whether you come out on top. In this article, we will provide you with six useful guidelines that will assist you in locating the most qualified family lawyer in Australia.
Do Your Research
When looking for a family lawyer, doing extensive research is one of the most essential things you can do for yourself. You can get started by seeking advice from family members or acquaintances who have been through experiences comparable to what you are going through. 
In addition, you can search for local attorneys by using internet directories or legal referral services, which are both options that are available to you. It is of the utmost importance to look at the attorney's website and social media profiles to gather information regarding their experience, competence, and reputation.
Check the Lawyer's Experience
For concerns about family law, experience is critical. An attorney who has experience representing clients in situations that are comparable to yours will be in a better position to provide you with effective legal representation.
 Because there were 49,216 divorces finalized in Australia in 2019, as reported by the Australian Bureau of Statistics, there is a significant demand for attorneys who are knowledgeable in family law. Therefore, when you are interviewing prospective attorneys, inquire about their experience and their rate of success in cases that are comparable to yours.
Consider Communication and Compatibility
When choosing a family lawyer, it is essential to find one with whom you are compatible and who can communicate effectively. Your attorney ought to be someone who pays attention to your concerns, engages in communication that is open and straightforward, and keeps you apprised regularly of the development of your case. 
Besides this, you need to feel at ease when working with them and be confident that they comprehend the goals and priorities you have set for them. You will improve your chances of winning your case if you look for a counsel compatible with you and who can communicate clearly with you. This will increase the likelihood that the judge will rule in your favour.
Consider the Lawyer's Reputation
When searching for family counsel, it is critical to consider the individual's standing in the local legal community. You can check internet reviews or ratings on legal directories, or you can ask the lawyer for references to other clients they've helped. 
You should also inquire about the attorney's professional affiliations, any honours they've received, or any publications they've authored in family law. Your faith in a lawyer's capacity to effectively represent the attorney's favourable reputation and successful track record can bolster you in similar cases.
Look for Personalised Attention
Cases involving family law are always unique, and every client has specific requirements and objectives. As a result, it is essential to look for a lawyer who can give you undivided attention and tailor solutions to fit the specifics of your situation. 
A lawyer can make a substantial impact on the result of your case by treating you as an individual and devoting the time to fully comprehending your unique set of circumstances. Ask the attorney about their strategy for handling your case and how they intend to resolve your concerns during the initial consultation that you have with them.
Consider the Costs
The intricacy of the case, the level of expertise of the attorney, and the geographic location all play a role in the total cost of legal representation. Therefore, it is necessary to take into consideration the fees associated with potential family lawyers. Inquire with the attorney about the various payment options available, such as hourly rates, commitment fees, and contingency fees. In addition, you have the option to inquire about any additional costs, such as those associated with the court, the filing, or the expert witness fees. Before you hire an attorney, make sure you have a good understanding of the payment choices and the potential costs.
Finding the most qualified family counsel in Australia calls for an exhaustive strategy that considers a wide range of considerations. You can find a lawyer who can provide you with effective legal representation if you do extensive research, check the lawyer's experience and reputation, think about communication and compatibility, consider individualised attention, and look at costs. 
Take your time and gather as much information as possible before settling on an attorney, as the decision you make could influence the conclusion of your case. If you have the right attorney by your side, you will be able to confidently negotiate the intricate system of family law and come out with a positive result.